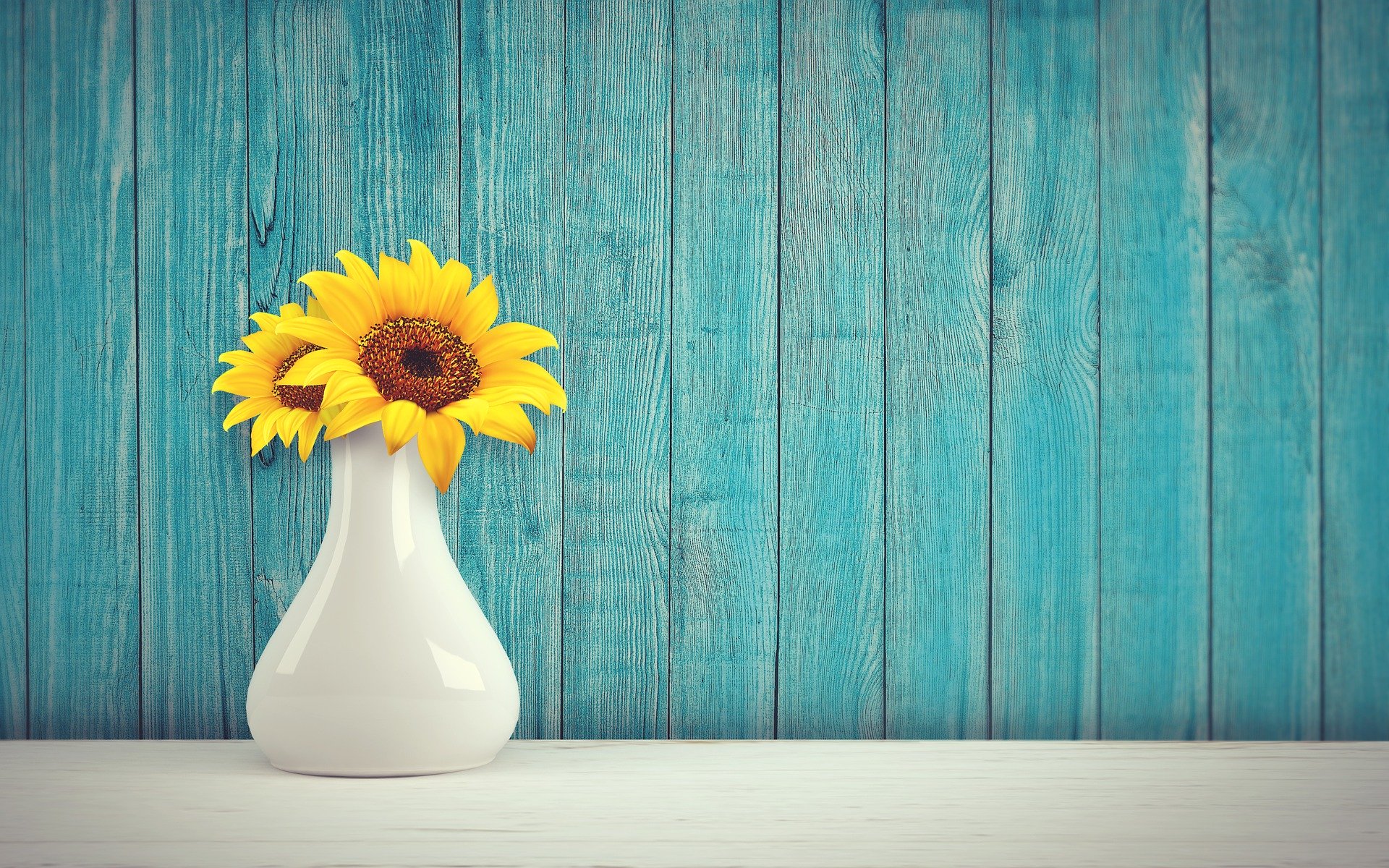 Would you like support in your spiritual life?
Living a Spirit-centered life takes courage and commitment, because when we follow our own unique spiritual path we may move beyond cultural norms, inherited religious beliefs, the expectations of people close to us, and most certainly our own self-understandings.
This is why it can be an invaluable gift to have someone who can support you, who can listen deeply, see things you may not be able to see, help you discern your unique path, and encourage you as you follow it.
In our sessions I listen from the Heart, creating a field of presence and acceptance so that insight can emerge. I do not see myself as guide or guru, because I recognize that all the wisdom you seek is within you, and my role is to help you accept it.
---
"When I am in spiritual direction with Patricia, I believe the Spirit speaks to me through her insightful questions.
Her words and manner authentically communicate a Divine message of compassion and mercy to me.
I recommend her as an exceptional spiritual companion."
---
---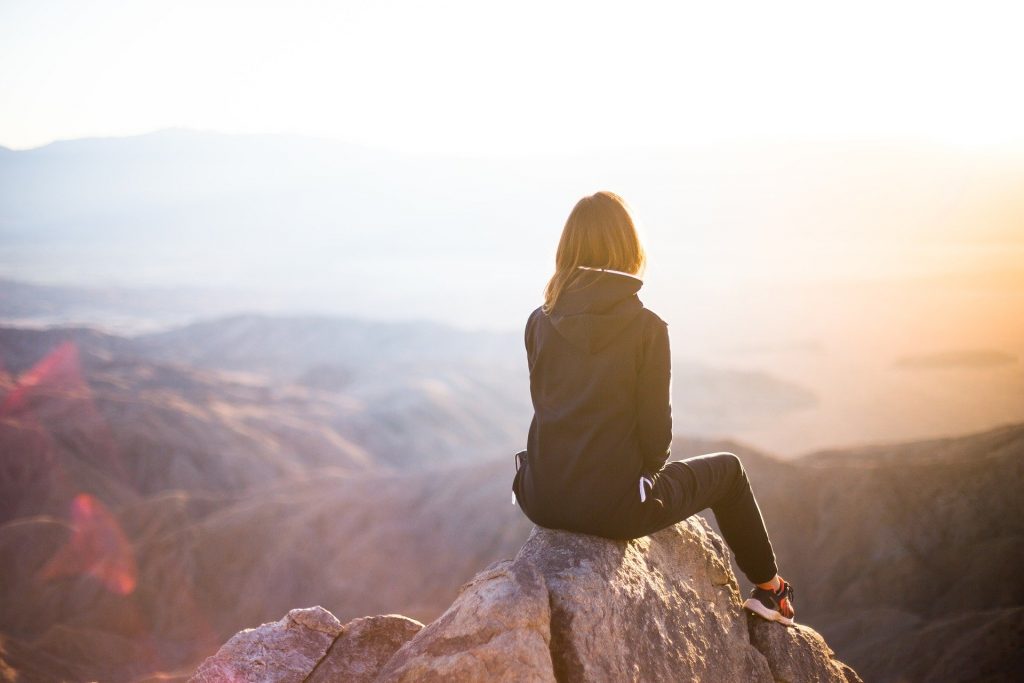 We are living in a spiritually potent time
Right now, during this time of global uncertainty and rapid change, support in your spiritual life may be even more important and beneficial.
While this season of upheaval can be challenging, causing confusion, anxiety, and grief, it is also offering a precious invitation to release old patterns, open to the profound movements of Spirit that are presently underway, and to participate in the global awakening of consciousness—even though you may not see clearly what that means or what it looks like for you.
My own spiritual experiences have enabled me to see our personal life stories from the perspective of this larger global transformation that is underway. I know you are here on this planet at this auspicious moment for a reason, and it would be my honor to support you as you discover it and live it out.
---
"You are incredibly compassionate and understanding.
Every time we talked I felt a connection to a very human embodiment of God."
---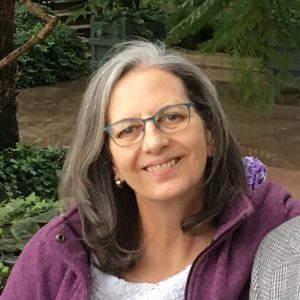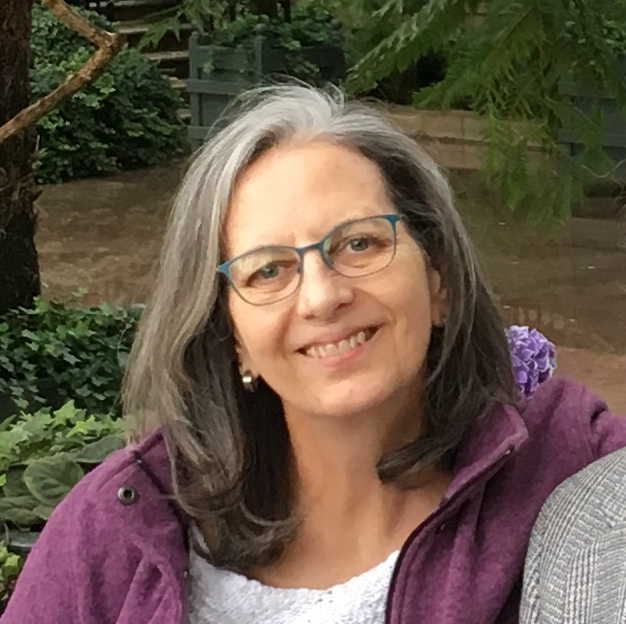 Why Work with Me?
When you enter into the sacred relationship of spiritual companionship, I believe it is very important that you work with someone with whom you feel a clear resonance.  That is why I encourage you, before booking any sessions with me, to check out my bio, blog, interviews and podcast so that you get a sense of my orientation and perspectives and whether I would be a good fit for you.
If you do feel drawn to work with me, please know that, as someone who has undergone intense personal transformations myself, I know the challenges as well as the joys of honoring your own path and seeking to live from your true Self. In working with others, I also draw on my extensive experience of doing deep inner work, such as working with dreams, active imagination and ritual.
---
How to Prepare for Your Session
Before your consultation session, take some time to reflect and journal on what you are seeking. What is the core question, issue, concern, longing? See if you can articulate it in a sentence or two, and then, before your session, notice if you have any dreams or synchronicities that seem like they might be related to your core question. Sometimes you will and sometimes you won't, but many times the simple act of articulating the question can begin to open the channels of wisdom and guidance.
Immediately before your session, take about 10 minutes to center yourself in whatever way works for you and set the intention to be open to any guidance that wants to offer itself during our session.
---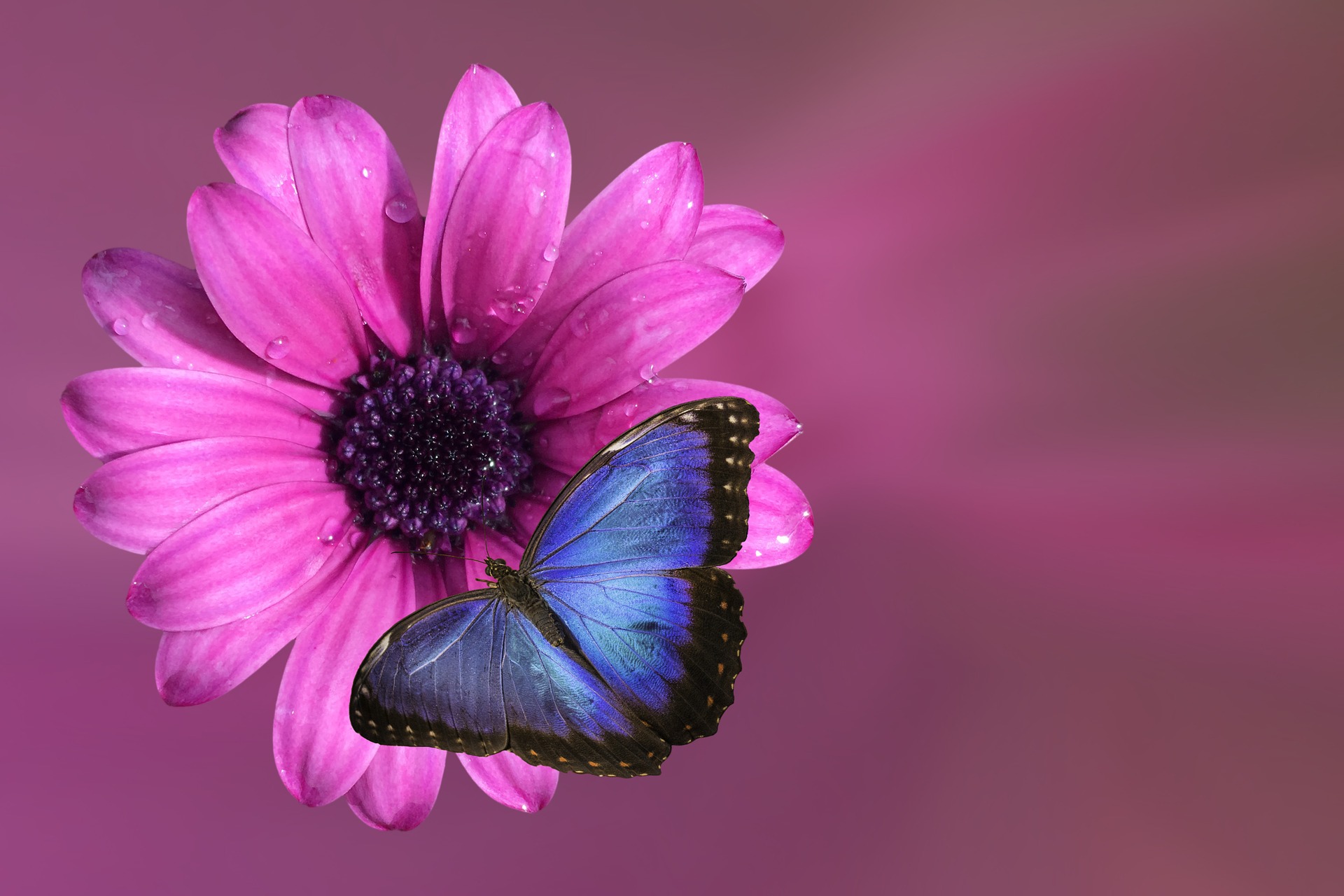 ---
Consultation sessions last approximately one hour and are conducted on Zoom.
A minimum of three sessions is recommended.
$125*
---
---
* If you are experiencing financial hardship and need an extended payment period, please contact me.