We are the Christ
we've been waiting for
From a modern-day mystic—
a gripping and deeply personal story
that takes us on a journey of awakening.
". . . a remarkable life story and told with exceptional prose."
—Kirkus Reviews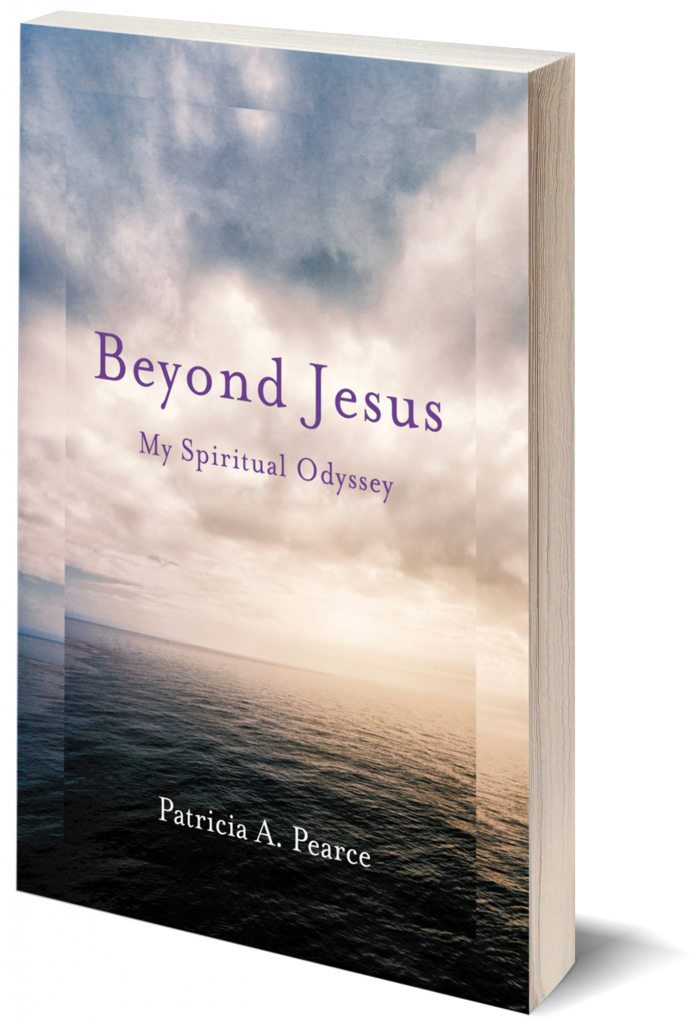 ---
---
"Patricia Pearce is the embodiment of everything she espouses–and really lives a life of, and by, the spirit."
~Dr. Patricia Coughlin, author of Lives Transformed
---
---
Books
Speaking
Interviews
Podcast
Blog
Consultations
---
Want to stay in the loop?
To find out about Patricia's latest writings, podcasts and course opportunities—
Click the circle.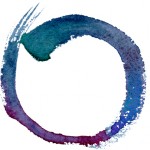 ---
---
The WeAwakening Circle
is a monthly online gathering where you can—
bring your questions
share your wisdom
grow in community
To be notified when registration reopens, please sign up for my email list here.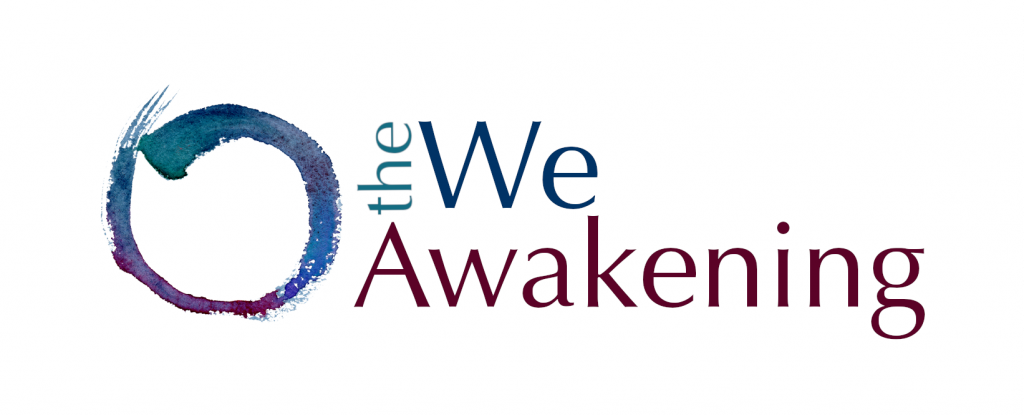 ---
---
---
Labyrinth photo by Craig F. Walker, The Denver Post. Used by permission.