---
Beyond Jesus: My Spiritual Odyssey
---
We are the Christ
we've been waiting for
From a modern-day mystic—
a gripping and deeply personal story
that takes us on a journey of awakening.
". . . a remarkable life story and told with exceptional prose."
—Kirkus Reviews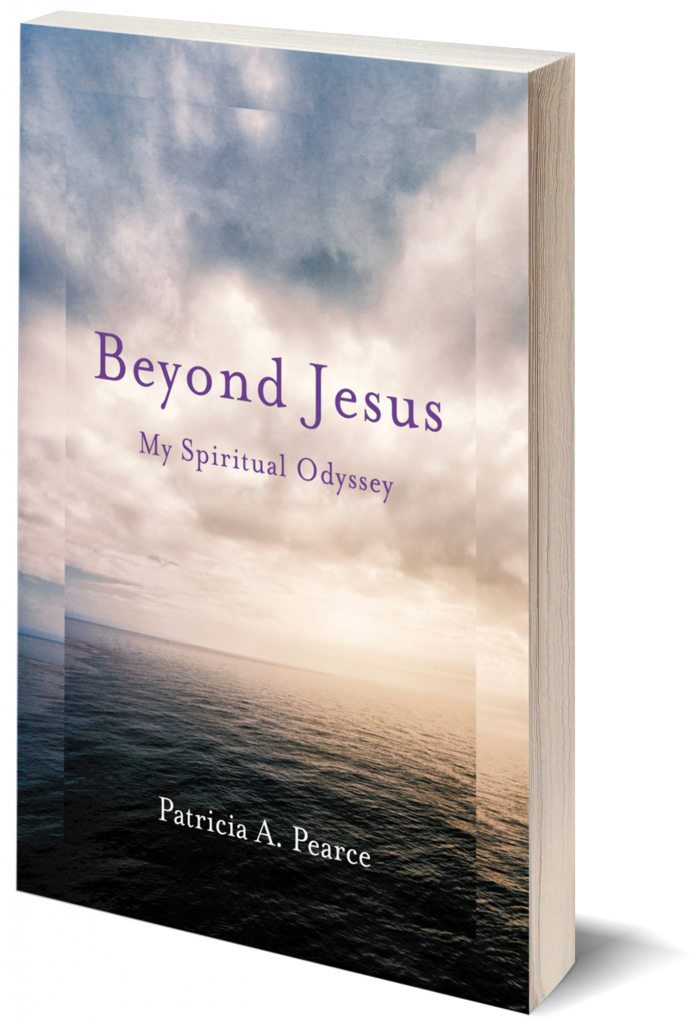 ---
---
---
No One in I Land: A Parable of Awakening
---
Once upon a No Time. . .
A captivating tale that
pulls back the curtain on our
dream of separateness
and leaves us laughing with joy!
". . . a perfectly written little gem of whimsical simplicity and spiritual depth."
—Janice McKenzie