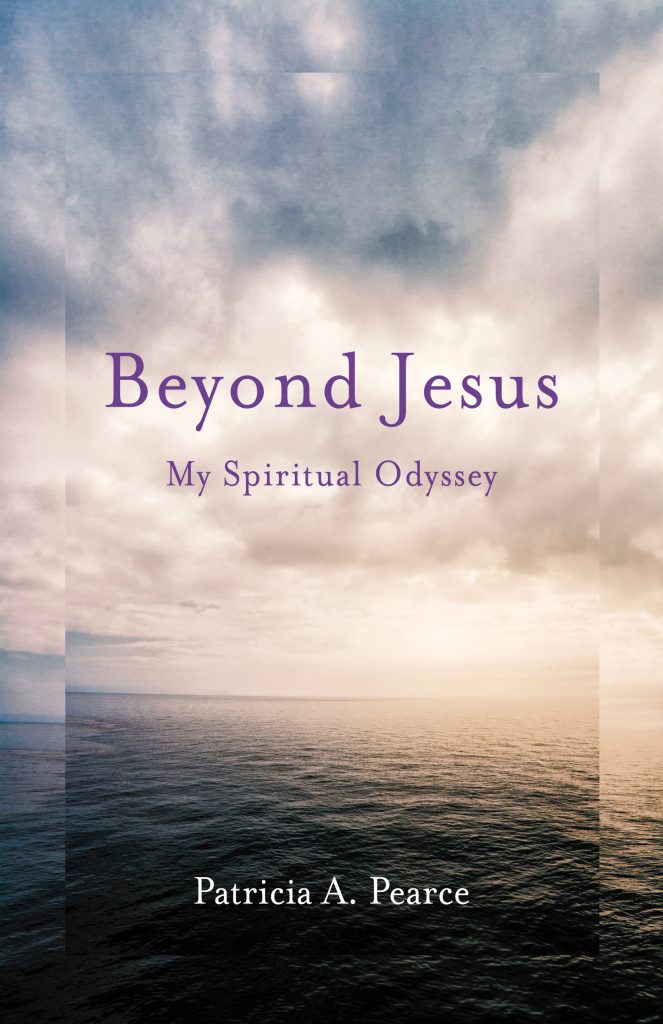 ---
Beyond Jesus:
My Spiritual Odyssey
---
This captivating memoir inspires us to rise to new levels of consciousness and manifest a sustainable and spiritually fulfilling future for ourselves and our progeny.
—John Perkins
New York Times best-selling author
---
Read the Introduction for Beyond Jesus here.
---
Bookshop Supports Independent Bookstores
---
---
---
---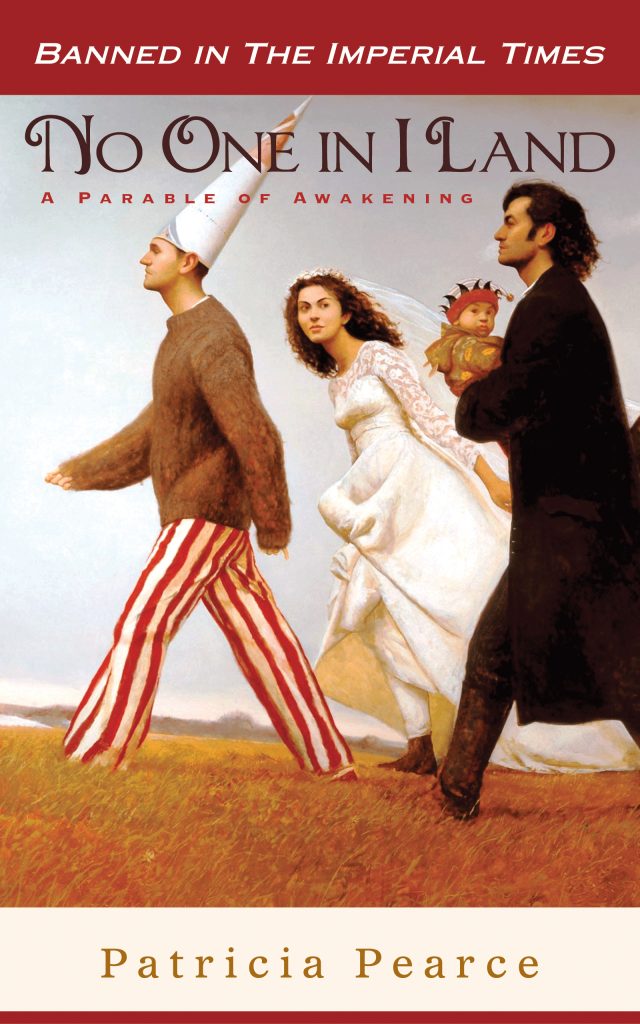 No One in I Land:
A Parable of Awakening
A page turner! Intelligent, powerful and surprisingly humorous. Storytelling craftsmanship of the highest level.
—Marie Miyashiro
I loved this book! It's a perfectly written little gem of whimsical simplicity and spiritual depth. . .leaves you with a feeling of joy.
—Janice MacKenzie
An easy to read book for all ages with a remarkable story that will generate serious discussion amid the laughs.
—Lynne Horoschak