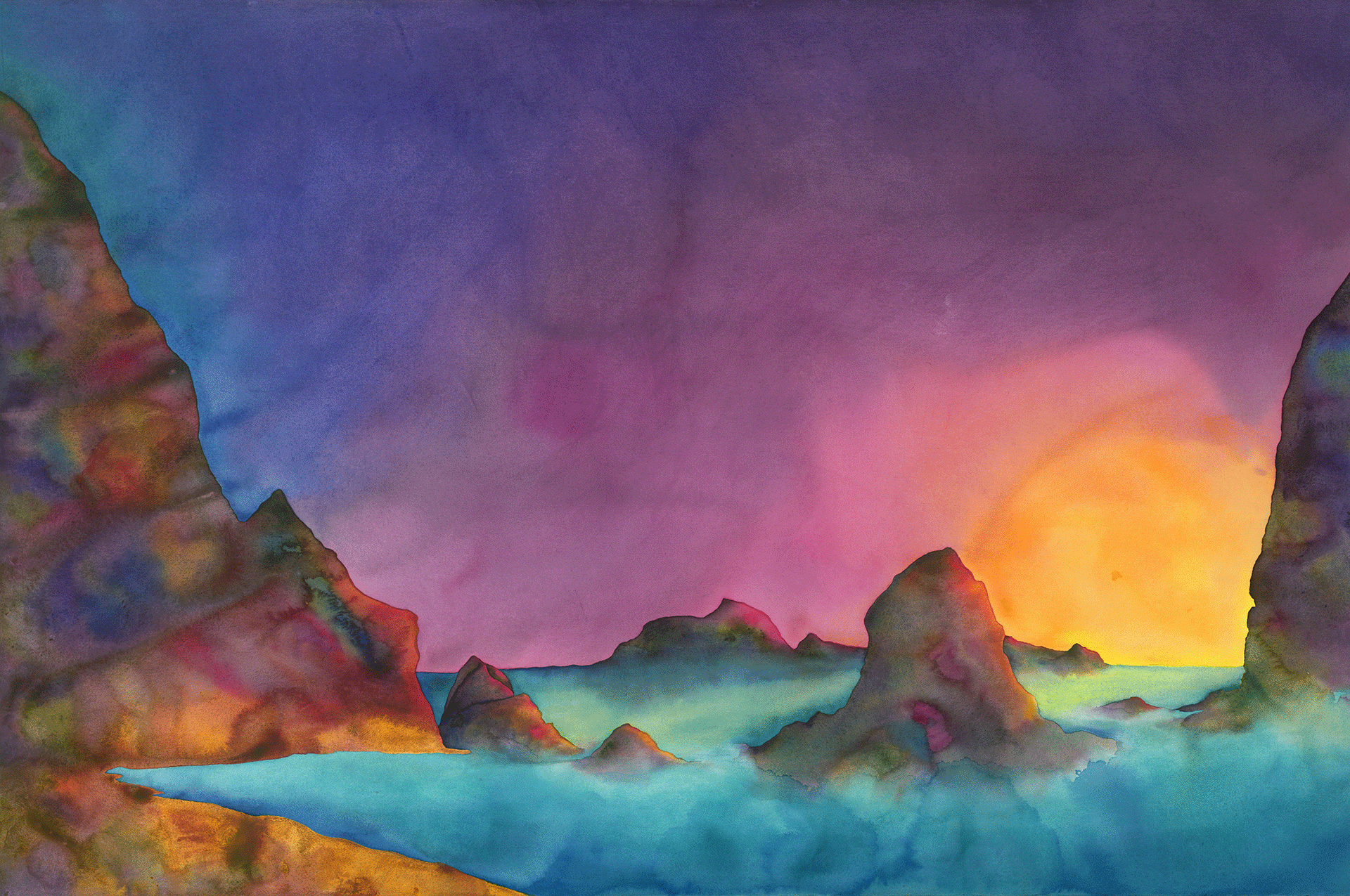 What Is This Workshop About?
This workshop is for people who want to explore how to be present in this time of great change and social upheaval in ways that can support the emergence of a world of peace.
This recorded workshop, which I led in August 2020, explores what I call awakened, or unitive activism—a type of activism that focuses not solely on circumstances and conditions, but on the consciousness or paradigm from which those circumstances arise. This type of activism doesn't just happen in the visible world of form, but it can also take place on the inner and spiritual planes.
In this presentation I share some of my experiences of engaging in non-violent civil disobedience, as well as my mystical experiences that have given me a deeper understanding of what true transformation entails, especially at this moment of great global change.
What Is Included?
The Awakened Activism workshop includes:
a video recording of the event (1 hr. 45 min)
a PDF with practices you can implement in your own life
an audio recording of the guided meditation used in the workshop
links to recommended resources
What Is the Cost?
Knowing that in this age of COVID many people are experiencing financial distress, I am making this workshop available regardless of ability to pay. A recommended amount is $25, but feel free to pay what you are able.
---
Register for Immediate Access to the Workshop
---
Image: Ruby Beach © 2020 by Sara Steele, All Rights Reserved.