Already enrolled? Access the course page HERE.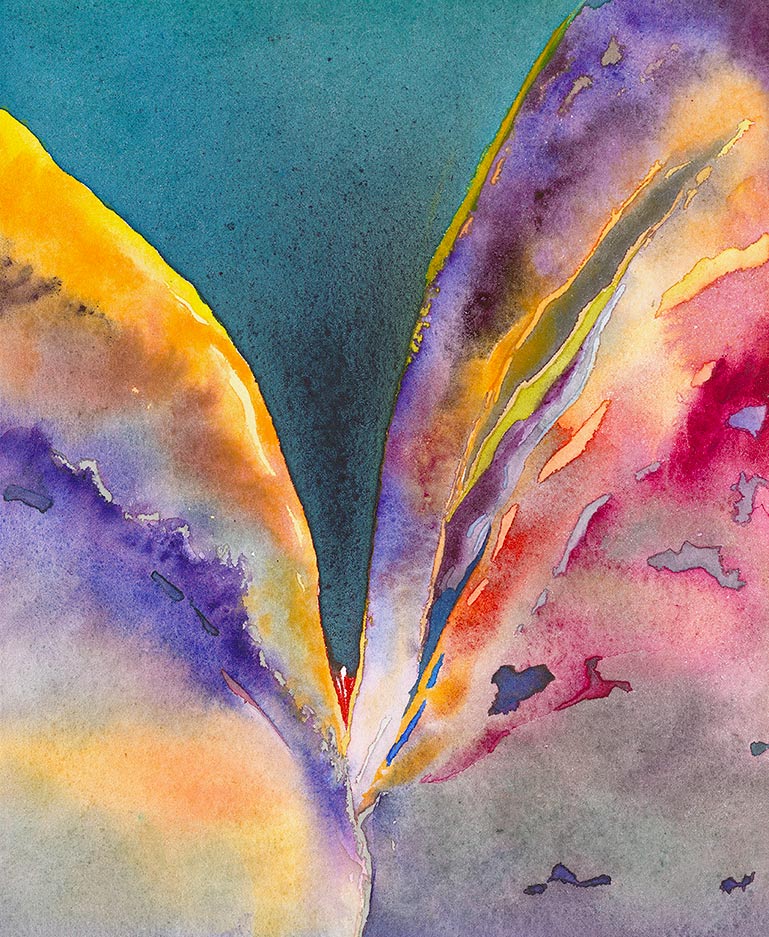 Do you desire to move beyond ego so that you can experience your union with All That Is?
~
Do you long to do your part to support the global awakening that is underway?
~
Do you sometimes find yourself caught in mental patterns of judgment or unworthiness that prevent you from living expansively, joyfully and freely?
~
Do you find that the harder you try to free yourself from  egoic thinking the more entrenched it seems to become?
~
Do you ever keep yourself from expressing your authentic gifts or true Self because of fear?
~
Do you long to feel more inner spaciousness, serenity, and Love?
If so, this course is for you.
---
---
What do you mean by ego?
---
Ego is a false understanding of ourselves and reality that is based upon an illusion of separateness.
The word itself comes from the Greek and means "I," and it is used in different ways.  In some psychological circles it refers to a healthy sense of self. But in many spiritual contexts it is used to refer to a false self—a construct of the mind—an "I" that is oblivious to the inherent interconnectedness of Reality or one's union with the Source of Life.
Most of us live our whole lives from this false self, never realizing our intrinsic oneness with Reality, which is Love.
---
Why move beyond ego?
---
When you move beyond ego. . .
You become able to experience authentic happiness and freedom
You discover the true Self that knows Its union with the All
You become able to face fear from a place of Love and compassion
You contribute to the global shift in consciousness that is presently underway
You step into the Joy and Love that is your essence and your birthright
---
How can I move beyond ego?
---
Moving beyond ego takes three things: awareness, courage, and compassion
Awareness—
You can't move beyond what you can't see. But once you understand what ego is and become aware of how it operates in your own thinking and in the world you can begin to disengage from it.
Courage—
You live in a world that is based on egoic thinking, reflects egoic thinking, and expects egoic thinking. This is why it requires courage to move beyond ego, because when you stand in and live from the Reality of Love, you are going against the norms of the egoic world.
Compassion—
You never move beyond ego by utilizing the ways of ego, which are based in judgment and attack. Rather, when you become aware of how ego operates in your own thinking and in the world, you move beyond it through the power of Love.
---
In this twelve-week course you will learn how to:
Detect ego
when it is operating in your mind and in the world around you
Disengage from ego
by using non-egoic responses
Dissolve ego
through the power of Love
---
Overview of the course
Awareness—Undoctrinating the Mind
In this first module you will learn to recognize the ego's belief system when it is playing out in your own mind and in the world around you and how you can begin to disengage from it.
Courage—Choosing Differently
In the second module you will learn why egoic thought is so compelling, even addictive, and why the usual responses to it—resisting and judging it—are ineffective, and how you can choose differently.
Compassion—The Way of the Heart
In the third module you will learn about the essential role of the Heart in moving beyond ego, and how you can meet the small self and its fear with the power of Love.
---
Each week you will receive:
A recorded audio teaching (with transcript)
A  guided meditation to help you internalize the teaching
Practices to help you integrate the teaching into your daily life
______
Each month you will receive:
Access to a live Q&A call (three total)
______
For more information, please see the FAQs below.
---
---
Enrollment is now closed.
Please sign up for my email list to be notified when it reopens.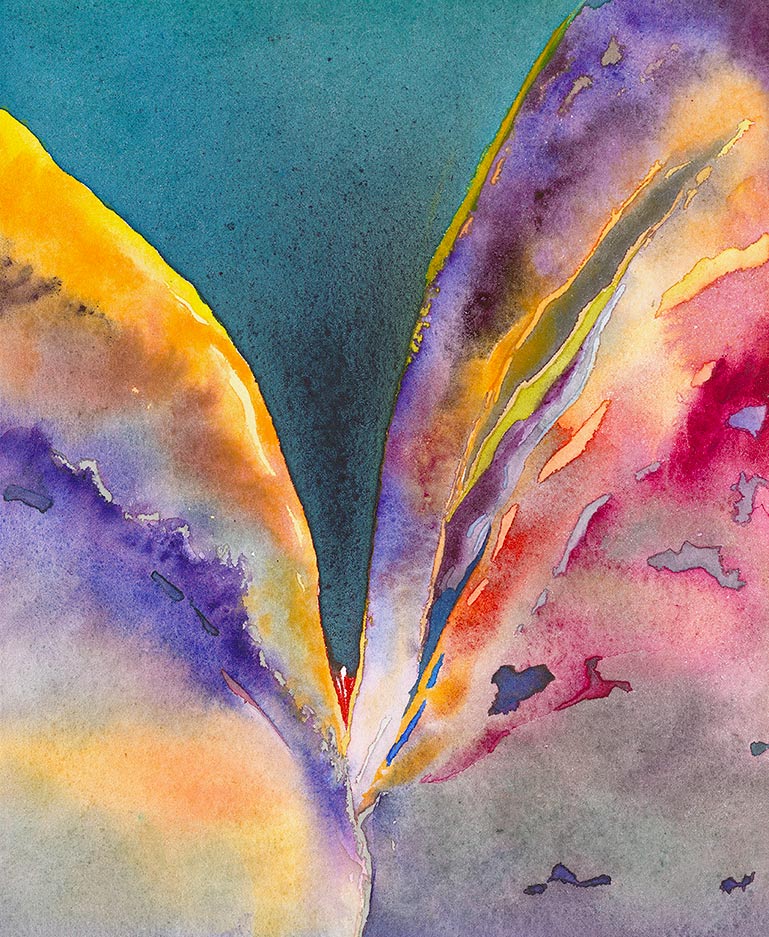 Two Payment Options:*
3 monthly payments of $130/mo.
OR
Save $15 with a single payment of $375
*You do not need a PayPal account to submit payment.
To pay by credit card, select the Guest Checkout option.
---
Image: Beak © 2016 by Sara Steele, All Rights Reserved. Collection of Parvaneh Bonakdarpour.
---
FAQs
If I register, how soon can I start the course?
As soon as you register you will have immediate access to the first week's content. Each week thereafter you will receive an email letting you know that week's lesson is available.
Do I have to be available at a specific time to take this course?
No. The course teachings will be presented as audio recordings each week which you can listen to whenever your schedule allows.
Will the Q&A calls be recorded?
Yes. You can also submit questions ahead of time if you are unable to join the call live.
Will I be able to access the course material after the twelve weeks are up?
Absolutely. When you enroll in the class you receive permanent access to all the course material, so you can go back and review it whenever you want. You can also download the course content onto your computer hard drive.
Is it possible to get 1-1 coaching as part of this course?
I can offer a limited number of 1-1 coaching sessions as a supplement to this course and for an additional fee. Please  contact me to find out more if you are interested.
Is there a money back guarantee?
Your results are important to me, and I believe you will find this course to be extremely valuable and even life-changing. However, if after four weeks of full participation you find you are dissatisfied, I will gladly refund the cost of your registration. (Request for refund must be submitted prior to receiving access to the second module of the course.)
Is scholarship assistance available?
If you are feeling strongly drawn to take this course but are currently facing financial challenges to enrolling, please contact me.
What if I have other questions?
If you have additional questions about this course, please don't hesitate to reach out to me through my contact page.
---