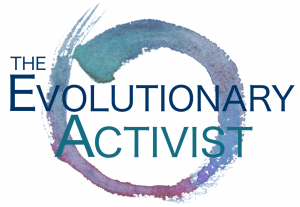 www.patriciapearce.com/podcast
Rabbi Weinberg served as a congregational rabbi for 17 years before turning her attention to teaching mindfulness and meditation within the wider Jewish community. One of the founders of the Institute for Jewish Spirituality and creator of the Jewish Mindfulness Teacher Training Program, Sheila travels extensively, leading mindfulness and meditation retreats for Jewish leaders and participating in international interfaith gatherings.
She is author of two books—her memoir, Surprisingly Happy: An Atypical Religious Memoir, which was published in 2010, and God Loves the Stranger: Stories, Poems and Prayers, published in 2017.
In this wide-ranging interview Sheila and I explore topics such as self-worth, inter-generational trauma, love, and the power of cultivating mindfulness.
---
---
© 2018 Patricia Pearce
Soundtrack music "Changing" by Borrtex, licensed under Creative Commons (BY-NC 4.0)