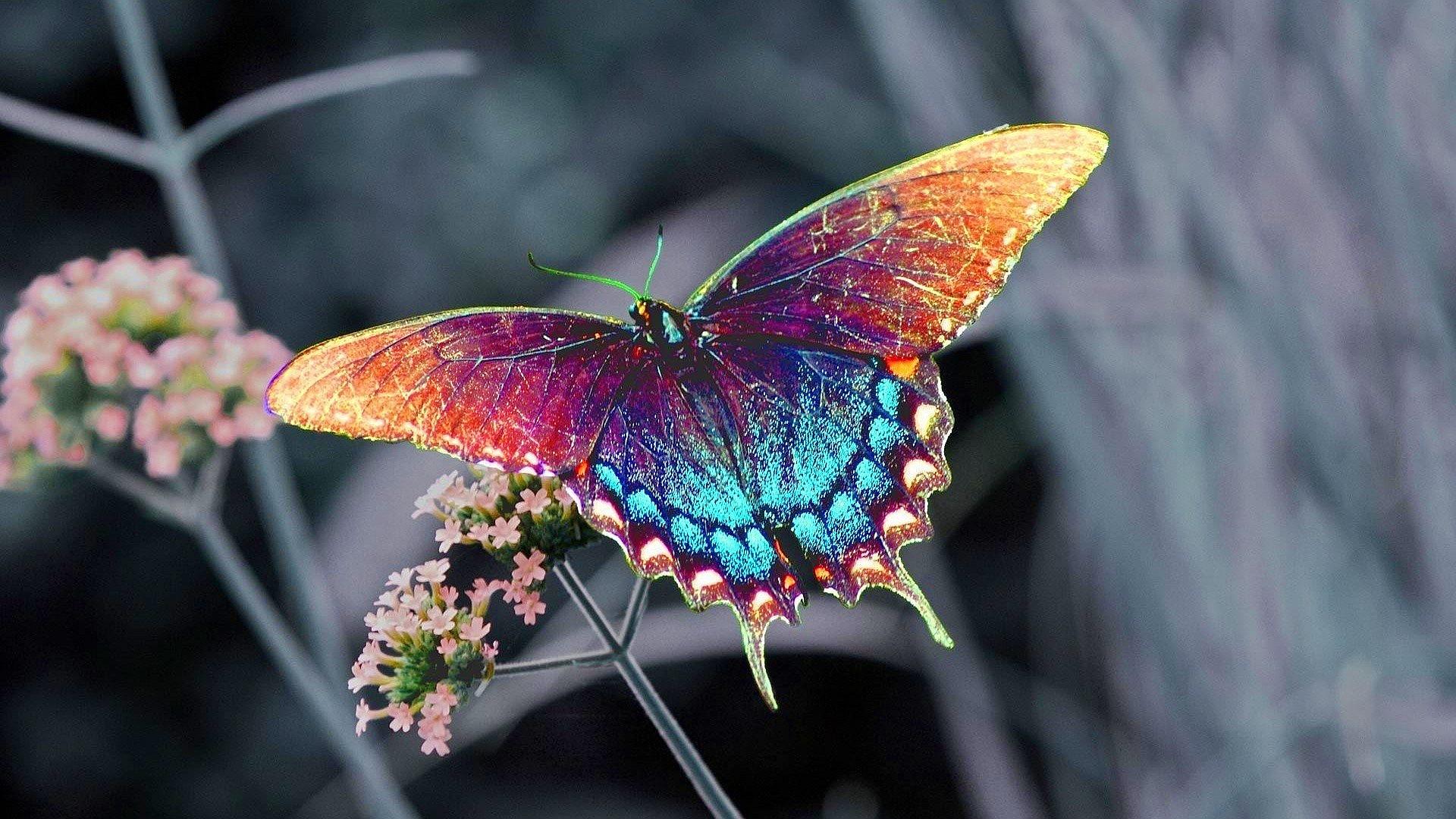 In this moment of global transition it seems as if we are witnessing the divergence of two realities. One expresses the idea of separateness, which gives rise to all manner of exploitation, fear and domination, and the other embraces interconnection and interdependence, which prepares the way for a world based in mutuality and reciprocity.
Watching these realities diverge into increasing polarization can be disheartening. And yet I am always reminded of what occurs in the chrysalis as the caterpillar undergoes its metamorphosis into a butterfly.
As you probably know, in the chrysalis stage, the structure of the caterpillar completely dissolves, and then, from the soup of its former self, its previously latent DNA, which carries the encoding to bring forth a butterfly, becomes activated.
Once activated, this DNA causes imaginal, or organizer, cells to arise, and these imaginal cells begin to find each other, coalescing into what are called imaginal buds, the nascent organs of the butterfly.
But an interesting thing happens as these cells begin to emerge and imaginal buds begin to form. Enough of the caterpillar's old immune system is still intact to be able to respond to this emergence, and, determining that these new cells and buds are alien intruders, it seeks to destroy them.
In other words, the "caterpillar consciousness" is unable to recognize its own transformed self as itself, and attempts to annihilate it.
In the drama that is playing out on the world stage I see much of the same dynamic happening. Right now the old order, fearing the changes that are coming, is trying very hard to retain its power even if that means turning to authoritarianism as a way to keep this emergence at bay.
Ultimately it will prove to be a futile effort, because what we are in the midst of is an evolutionary shift of enormous magnitude. We are undergoing a metamorphosis of consciousness that will give rise to a new humanity, one which will embody and express the truth that all is interconnected and will live lightly upon the Earth in sacred and loving relationship with all of Life.
Right now, though, we are in the thick of the messy process.
For those of us who have felt this emerging consciousness within ourselves and can sense the world it will give rise to, I think it helps to remember that in the chrysalis, when the immune system attacks, the imaginal cells don't have to fight back. In fact, attack itself is one of the patterns of the former human expression that is passing away.
Instead, they simply continue to emerge, continue to find one another, continue to coalesce into the New, and eventually their sheer numbers overwhelm the immune system and the butterfly comes into existence.
It is also helpful to remember that we are all participating in this process. Even those who seem to be resisting it are merely playing out their function in this transformation, just as the caterpillar's immune system does.
One more thing we can find solace in: the caterpillar/butterfly doesn't have to make its metamorphosis happen. It isn't something that occurs as a result of its own effort, but as an inevitable expression of its own essence. It's metamorphosis is encoded in its very being. It is its metamorphosis.
So in the midst of the present tumult and messiness, just keep being who you are, keep connecting with your kindred imaginal cells, and above all else keep allowing the metamorphosis that is underway within you to unfold naturally, as it most certainly will.
---
Like what you read?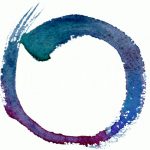 Sign up for more.
---