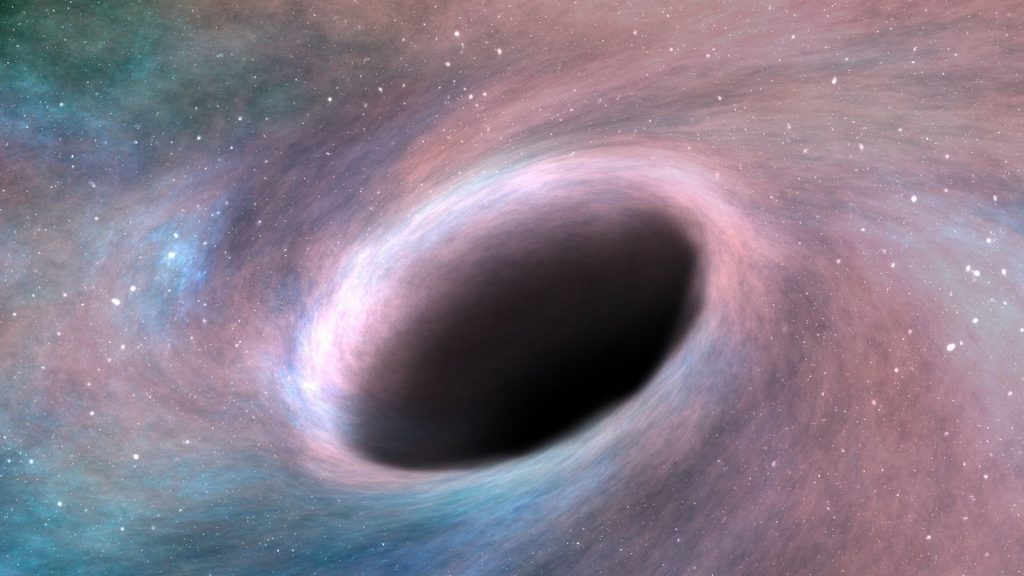 Event Horizon
You have crossed the event horizon
And there is no going back.
The self you thought you were is being pulled apart
and there is nothing you can do to save it.
You chose this
And the power of your will
Activated the inescapable attraction of your Self
And there is no going back.
At first the mind resists,
Tries to hold on
To what it has known,
But it is futile
Because you chose this.
You chose to leave this world of forgetfulness,
Of ignorance and illusion.
You chose to remember.
Drawn toward the singularity of your own will
The rules of a former world cease to exist
And the once implausible becomes the inevitable.
Even Light cannot escape this destiny.
So you surrender
You let yourself plummet toward the Dark Unknown,
Falling toward the truth of what You Are.
Until time itself falls away
And this Light,
Your Light,
Flings itself out into a parallel universe
Where the only thing you Know
And the only thing you Are
Is Love.
---
Like what you read?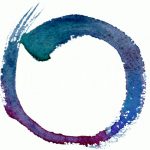 Sign up for more.
---