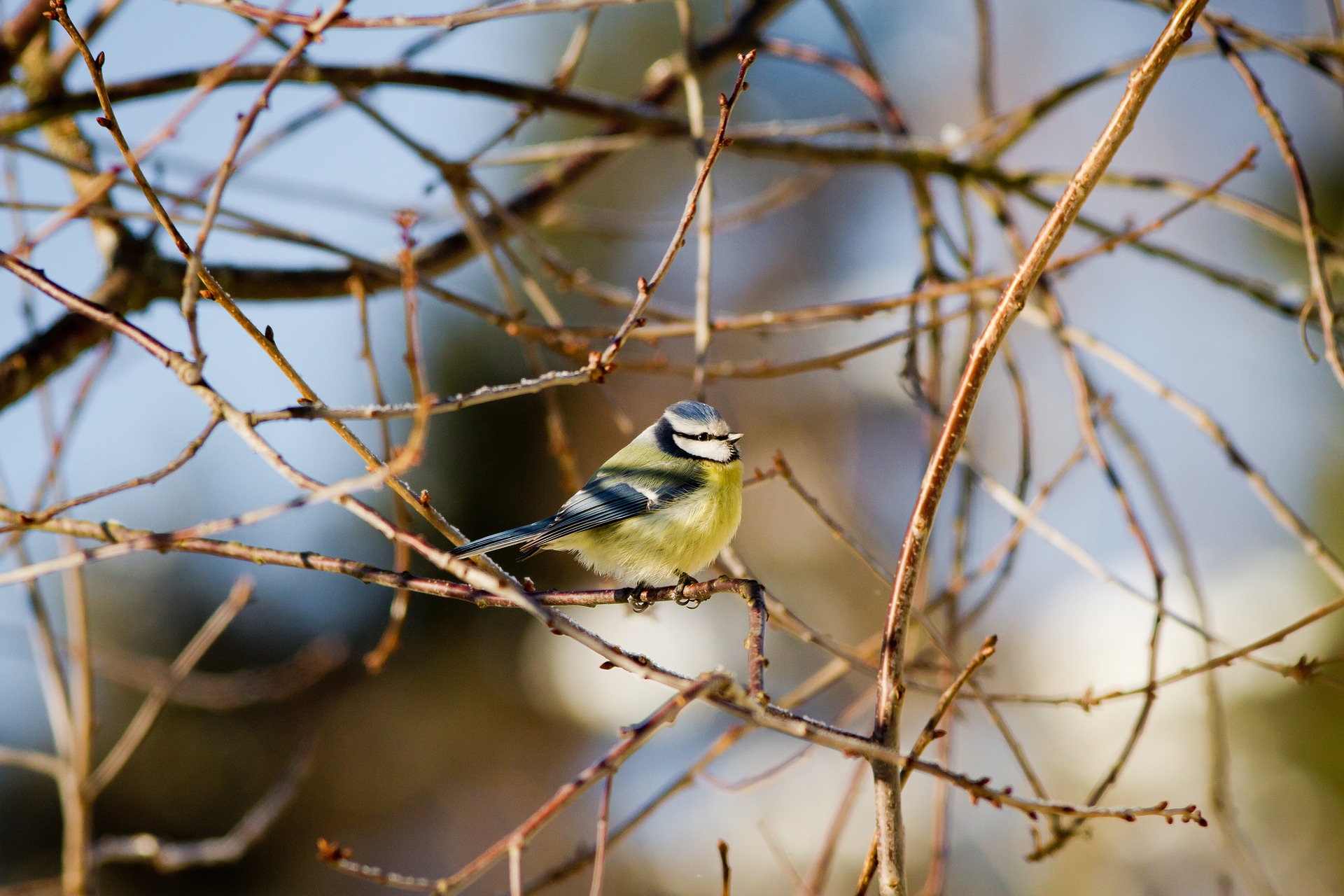 I've been appreciating lately the uncanny power of gratitude to be a portal into unitive consciousness. I first became aware of the power of gratitude when it precipitated a kundalini awakening in me many years ago.
It's an experience I write about in my memoir in much more detail, but suffice it to say that I sensed that some profound shifts I was undergoing at the time were due to my web of relationships. When I surrendered to what was happening and began to give thanks for the people in my life, the realization hit me like a lightning bolt: "I" am not a separate self.
With that, the energy chakras of my body opened, surges of energy cascaded through me, and when I came out of the intensity of the experience I saw a world I had never seen before, one in which everything is sentient, everything is interconnected, everything is Love.
In her book Braiding Sweetgrass, Robin Wall Kimmerer writes about the practice of the people of the Onondaga Nation of beginning each day acknowledging all the life forms and gifts of Mother Earth that sustain them in their bodily existence. As Kimmerer notes in her book, cultivating such gratitude and living within a culture of gratitude is revolutionary because it undermines the scarcity model upon which our capitalistic economic system is based.
The scarcity model focuses our attention on what we believe is lacking in our life (or, more often, are told is lacking), and it is this focus on lack that has caused so much unhappiness in people and led to so much devastation to the Earth.
Gratitude is a powerful antidote to this mindset because it places our attention on the overwhelming abundance that is already present. Gratitude, in other words, not only holds the key to our personal happiness; it can open the way for the healing of the planet.
The other morning, before I began my journaling, I did a practice similar to the Onondaga. I began to express my thanks to the trees, the rivers, the birds, the air, the creatures, the clouds.
I didn't get very far into my recitation before I was in tears, overcome by the gratitude it evoked in me.
Many times I keep gratitude at arm's length for this very reason: I know its power to transport me into an awareness of unity and Love that is almost more than I can handle. And since I have laundry to do and bills to pay and a website to maintain, and I don't yet know how to do all of that while in a state of bliss, I let the mind retreat into its distractions, stepping away from gratitude's blazing portal into the infinite presence of Love.
Maybe someday I will learn to stand in that fire of Love and still manage to remember to take the car in for inspection, but for now I settle for stepping back and forth across the threshold.
I experience gratitude as the language of the Heart. It's as though, when I am in a state of gratitude, the Heart has picked up the phone to a party line (remember those?) and is in direct communication with All That Is. I feel the Heart participating in the Communion of the Cosmos, which is unmistakably filled with joy and delight.
I suppose gratitude is such a powerful portal into unitive consciousness because it acknowledges our interdependence with all Life. It also, for me at least, contains a hint of humility in it because it recognizes that this existence we participate in, that we are all part of, is a gift that is freely given. There's nothing we need to do or even could do to earn it.
How, then, could we be anything but thankful?
---
Like what you read?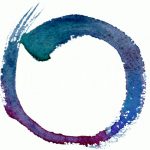 Sign up for more.
---