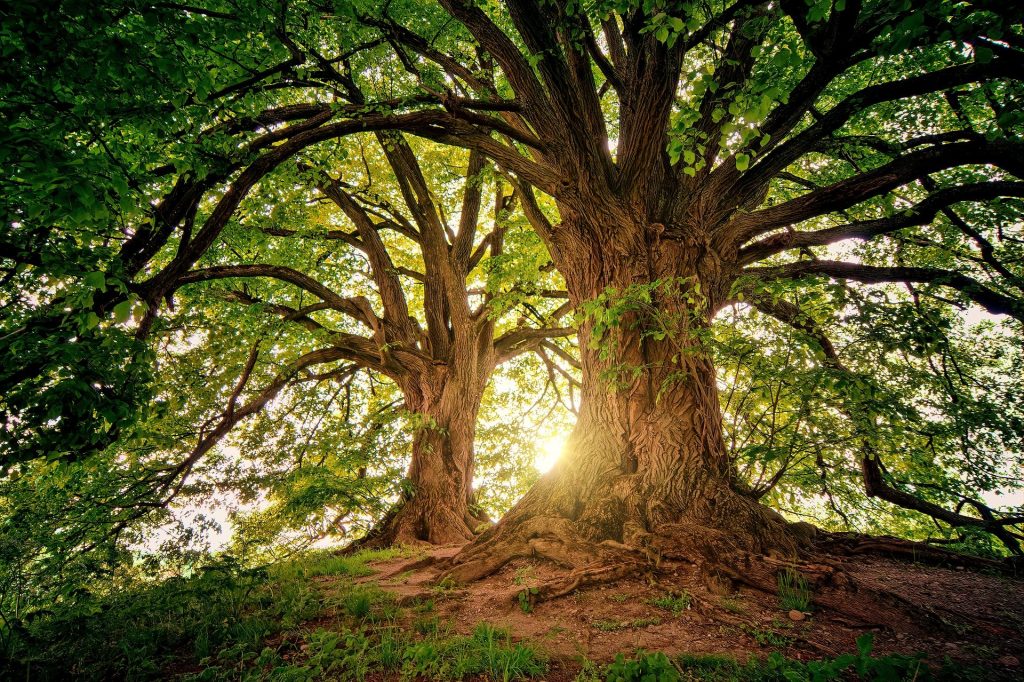 Recently I was talking with some women friends who have accompanied one another in our spiritual lives for nearly 20 years, and the conversation turned to something several of us are experiencing right now: the impulse to be, rather than to do.
I have noticed it in myself of late. It is as though something in me is putting the brakes on any sort of initiative. It is a season in which inner patterns are dissolving and even imagination seems to be taking a hiatus. I haven't a clue what comes forth from it all. I am simply yielding to it and allowing it to be.
As I was noticing this impulse to not-do, an image arose in my mind of a tree, and I could feel how doing and action in our usual human sense of those words were foreign concepts for it. The tree was not going anywhere. It was becoming more deeply rooted in its own beingness.
My friends and I talked about how this shift from doing to being might be the result of many factors: our stage of life, this time of COVID that has taken us more deeply inward, the re-emergence of the Feminine, which is all about the power of being.
We also talked about how difficult it is in this culture to not-do, how inculcated we are with the idea that external accomplishments and achievements are the only thing of value, how we have to contend with the inner judgment that arises when we honor the impulse to be.
We have not been socialized to understand the inherent value of being. We are socialized to demonstrate our worth by doing, and our impulse to always do (which I believe is often rooted in fear) keeps us from discovering and sinking down, like that tree, into the essence of who we are. Yet, if we don't know who we are, if we have never sent the roots of our own awareness down into the deep soil of our soul, our actions will forever be misaligned with our true Self.
Another thing my friends and I talked about is how we frequently experience a spontaneous uprising of gladness, gratitude and praise in our hearts. I know for myself this gratitude isn't tied to any specific situation or condition. It simply is. It is a quality of existence that surges up, unexpectedly and unbidden, like a solar flare in my Heart.
When I was on retreat this past February, one of the things I was made aware of is how frequency gives rise to thought, which then gives rise to form. For many years I have worked with the mind and its thought processes, but now I am letting thought be and focusing my attention instead on attuning to the higher frequencies of union, belovedness, Self, allowing them to resonate in my cells and reconfigure my neural network. It has been quite remarkable to notice how this practice has been bringing about profound inner shifts.
The other morning I was journaling about all of this against the backdrop of of our global context, so fraught with fear and conflict, and it seemed to me that we may be at a point now in which our greatest contribution to the world is to be, to incarnate these frequencies of gratitude, praise, blessing, joy (as I write these words I feel my Heart radiating in agreement).
It may be that action is much too slow now, and that sinking into our beingness and incarnating these frequencies bring about transformation much more swiftly than any actions we may undertake. In a sense, we become like prayer bowls resonating the frequencies that can uplift the entire world.
---
Like what you read?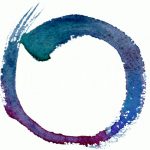 Sign up for more.
---