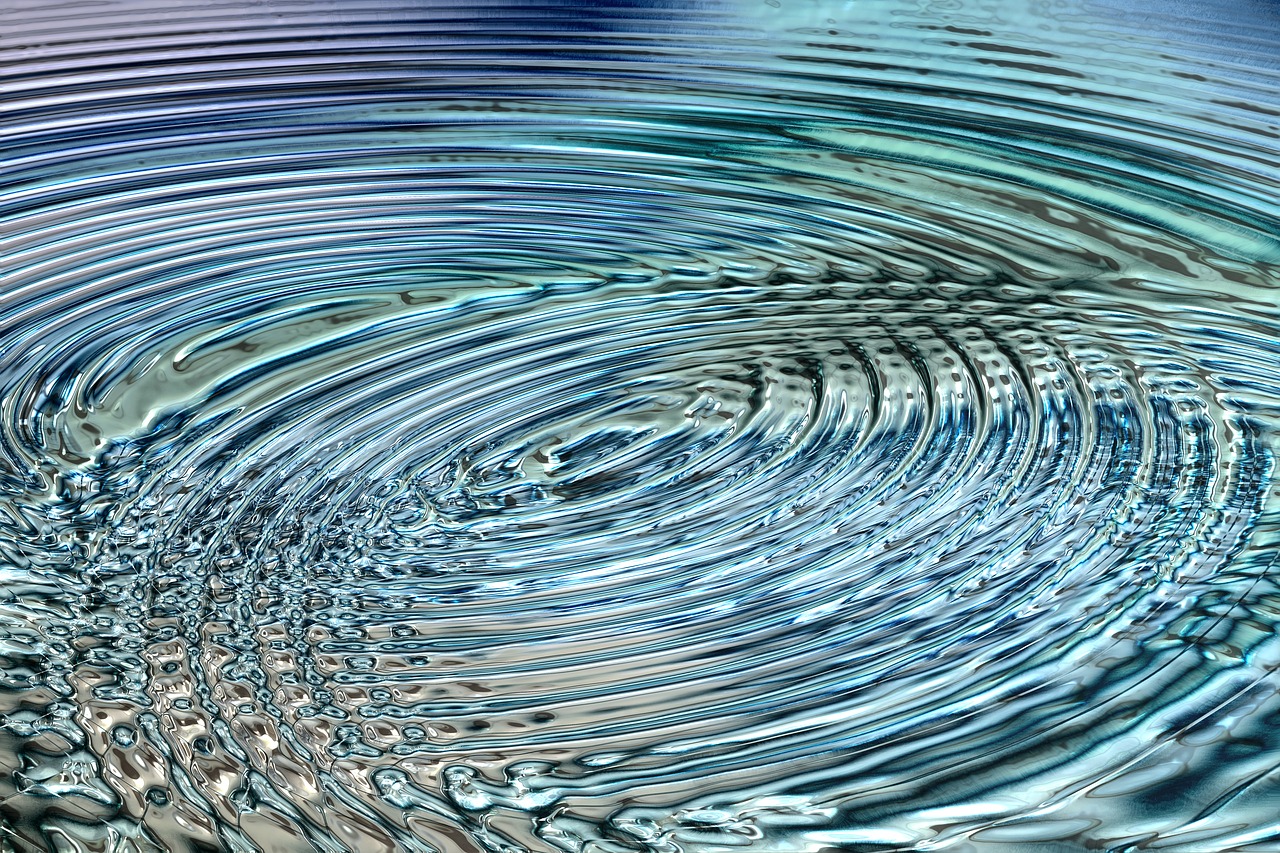 Recently I began hosting daily online gatherings in which people from many different locations have joined together to meditate. I have been amazed at how quickly we moved into resonance—opening and amplifying a Heart Field and allowing ourselves to be attuned to higher frequencies. I launched the group because I had been feeling a strong intuitive desire to gather community as the next step in our collective awakening.
Many of us for years have attended to our own inner work and meditation practices. Now it is time for us to come together and enact the truth of we-ness, which is the essence of the unitive consciousness that is arising. It is like the imaginal cells in the chrysalis, after the structure of the caterpillar has dissolved, finding each other, connecting with each other, and beginning to form a new organism: the butterfly.
What Meditation Has Meant to Me
One of the members of the WeAwakening meditation community emailed me asking that I share my understanding of meditation and what it has meant to me. As I have considered her question I have realized how much my practice of meditation has evolved over time.
Early on I practiced mindfulness meditation, becoming aware of sensations, sounds, breath, developing the ability to notice thoughts as they arise—not getting drawn into them, but simply letting them appear and subside without judgment or attachment.
That practice has been extremely valuable for me. It has helped me cultivate the ability to be present in the moment, and it has given me the essential ability to observe mental activity without identifying with it.
This capacity to notice the thinking mind without believing it or engaging it is fundamental in coming to know the true Self, because the thinking mind generates and sustains a false reality and a false identity. Unless we can see through its chatter we can never experience the Real Self.
Opening to Union with Spirit Realm
Over time though, my meditation practice has evolved into an opportunity to unite with the spiritual dimensions. This is another way in which this is a we-awakening. As humans, we aren't doing it on our own. It is happening in partnership with the Spirit Realm—as well as with the entire Earth.
In my meditation time I join the Spirit Realm and invite assistance in dissolving all traces of erroneous thought forms. I allow myself to be attuned to the energies that are now present to help us through this moment of planetary transition.
I suppose it has become a blending of mindfulness meditation, prayer, and spiritual energy work in which I open, invite and allow my own awakening to emerge fully, knowing this is my most important contribution to the world and our collective awakening.
The WeAwakening Experience
Now, gathering with the beautiful community of souls in the WeAwakening meditation group I feel as though the whole process is accelerating. My experience so far has been that I have felt an expansion of the Heart as we have joined together from our Heart centers, creating a palpable Heart Field among us.
I have also experienced moments when that greater Heart Field has been present even when we're not meditating together. The dissolving of attachments to former ways of perceiving also seems to be accelerating.
Since our group began I have also come to see that joining with others from the Heart is a powerful antidote to fear, which as humans is our greatest obstacle to awakening.
But an experience I had earlier this week helped me understand even more clearly why I had been prompted to gather community.
The Need for a Collective Container
For quite a long time I have experienced spontaneous visitations of Joy. It is a feeling, an energy that wells up in my body, unbidden, and ignites my Heart like a bright, radiant Sun in my chest. The other day, while I was in my kitchen (for some reason, these visitations often happen while I'm in my kitchen) I had one of those Joy moments. But this time it was so intense that its energy was almost overwhelming.
I realized then that one of the key reasons for us to join together in community is that the higher frequencies that want to be anchored on the planet right now, the frequencies that will usher in a new world, are very intense. They are more than most of us can handle on our own. They require a We container—a collective Field that is expansive enough and strong enough to receive them.
I am exceedingly grateful for our meditation community and for everyone on the planet who is offering themselves in service of this monumental shift. Earth truly is in the midst of a We Awakening, the radiant sun of the Heart is rising—and as the famous Hopi prophecy says, the time of the lone wolf is over.
If you would like to join the WeAwakening meditation community, you can sign up here.
---
Like what you read?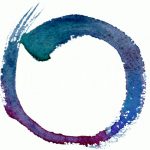 Sign up for more.
---