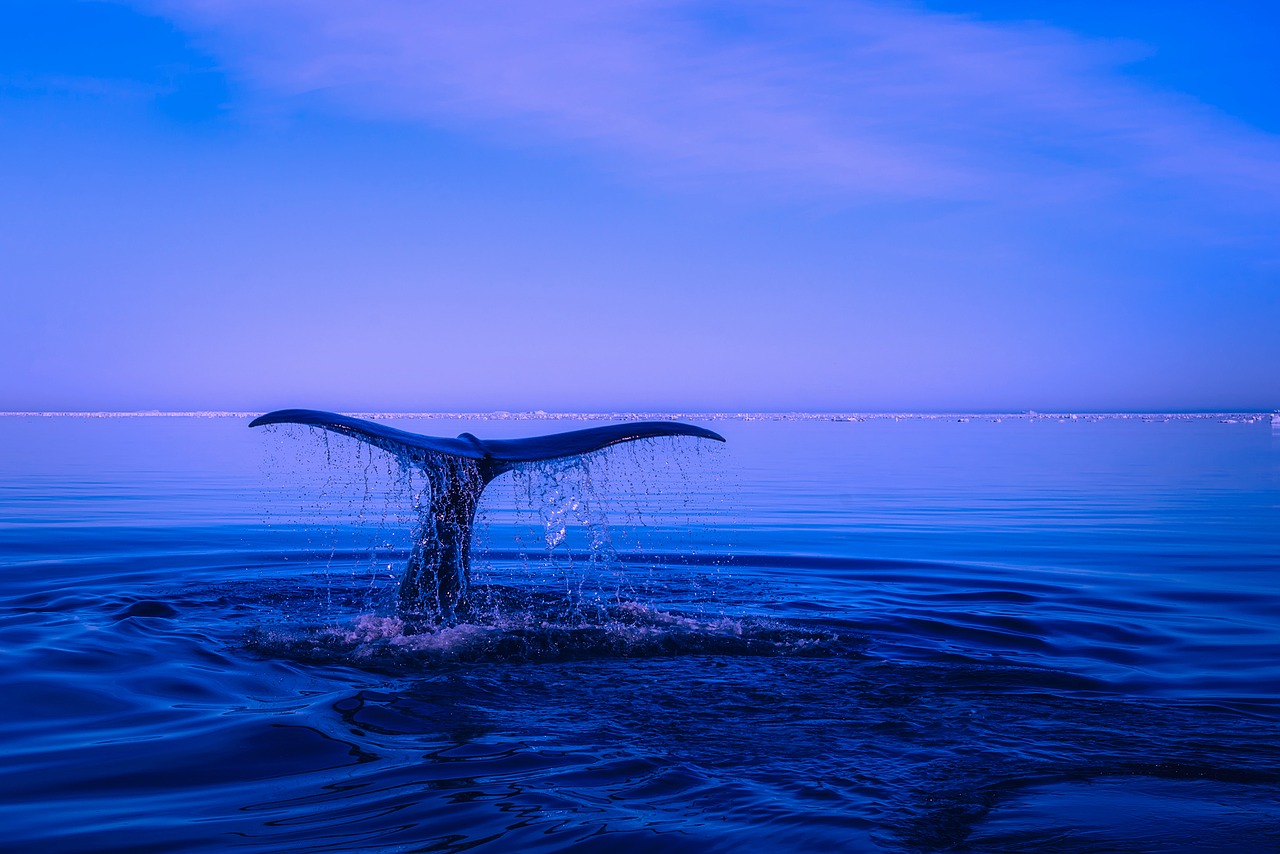 ---
Dear Future Human Inhabitants of Earth,
I am writing to you from the early 21st century guessing you may be looking back on our time and wondering how we could have made such a mess of our world. I'd like to try to give you some insight into that question.
One of the huge breakthroughs in our recent understanding has been to recognize that everything we see, touch, experience—and even things that we cannot—is woven into a single system. All is interconnected. Interwoven. One Life. Indra's Web.
I understand this is not news to you. It is obvious. But for us, for a very long time, it was far from obvious.
You see, the mind state most of us lived in was very different from yours. This will seem alien to you, but I'm going to try to explain.
We were stumbling through a dark age, you could call it the ego era. We truly believed, and therefore perceived, that all things, including ourselves, existed in isolation: separate entities living out separate lives. Crazy, I know.
This feeling of being existentially alone in the Universe, cut off from the web of Life, gripped us with fear. It was a primal fear of being alone, left to our own devices to scrape for our own survival, a fear that pitted us against one another and other species as though we were competitors rather than companions expressing the One Life. We weren't able to grasp that Reality is, in its essence, interdependence, relationship, Love expressing itself in myriad forms—and that we were that Love.
Beneath it all was a horrifying belief in what we called death. We thought we were these temporal bodies, and that one day we would cease to be. So many of us had no awareness of the infinite aspect of our nature, or that these temporal selves and bodies were simply means for the eternal Self to experience and express Itself in the spacetime dimension of form.
The mess we made of our world, which you quite rightly find unfathomable, was blessedly the very thing that helped us move beyond our ignorance and opened the way for a world you could inhabit.
You see, there came a point when our error began to dawn on us. It became more and more apparent that nothing did or could exist in isolation, and that all of our cleverness and ingenuity had wrought a wholly unsustainable world because it was built upon on this illusion of separateness. At first the denial and resistance to this awareness was great because the fear was great.
But as more and more of us began to see that it was the idea of separateness that was at the root of all of our fears and all of our suffering, we began to surrender.
I say surrender because we came to understand that it was precisely the belief in the isolated self that had to be relinquished. We had to surrender the very thing that we thought we were.
This surrender felt terrifying. It felt like the death we were so afraid of. Little did we know that what we were surrendering to was our own infinite, magnificent nature, and that the surrender wasn't a death at all, but a joyous, glorious liberation.
The joy and relief were overwhelming.
That is when we became able not just to see a new world, but to know it as a present Reality. And we also understood that we didn't have to make a new world happen, because we were that new world, and from our own Beingness it began to arise.
Since judgment doesn't exist in the world you inhabit or the consciousness you hold, you know that we weren't acting out of malice, but out of ignorance and fear. I am grateful for your understanding.
Please feel in your hearts how much I and others are cheering you on as you continue to manifest the great Intention for this beautiful planet, that it be a place where the wondrous Reality of Love becomes visible in the realm of form.
Many Blessings,
An Awakening One
---
Like what you read?
Sign up for more.
---
---