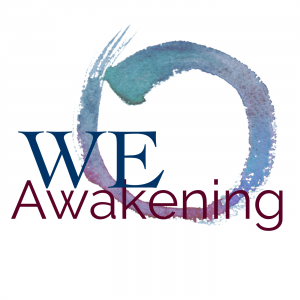 www.patriciapearce.com/podcast
In this episode I speak with eco-astrologer Stephanie Austin about the planetary energies we can work with in the coming year.
Among the topics we discuss is that each of us has a role to play in this crucial planetary moment, and that the United States is entering into a time that is calling us to address the shadow aspect of this country's history.
Visit Stephanie's website at www.ecoastrology.com.
---
If you enjoy listening to the WeAwakening podcast, please consider becoming a Patreon sponsor.
Find out more here.
---
---
---
Join our free online meditation community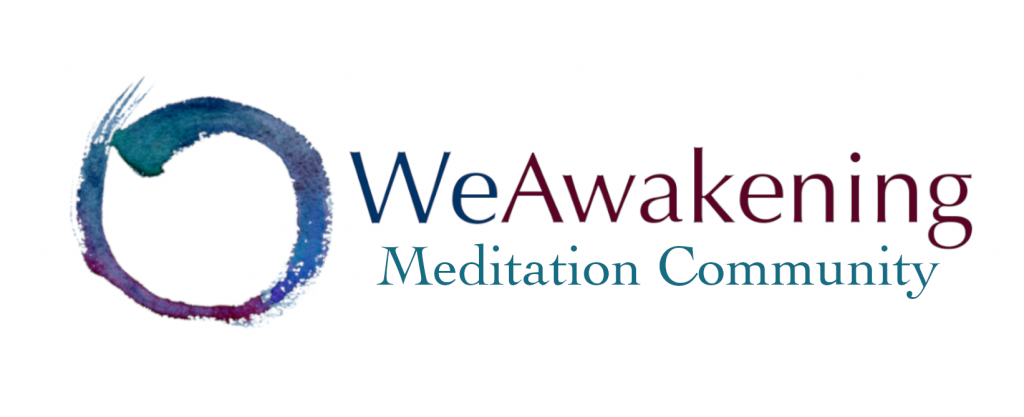 Mon-Fri. 12:00-12:30 PM Eastern Time
---
---
To read the transcription, click here.