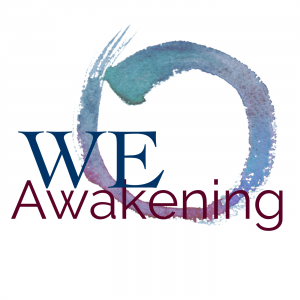 www.patriciapearce.com/podcast
My guest this week is JoAnne Palladino.
JoAnne was once a high-profile health care administrator until her own health began to mysteriously decline, leading her to discover a holistic, energetic approach to self-healing.
Since then JoAnne has experienced a number of awakenings as her body's vibration was rewired to prepare her to connect with and bring through the refined vibration of light language.
I thoroughly enjoyed speaking with JoAnne and learning more about her awakenings, as well as experiencing the light language that comes through her. I'm sure you will enjoy our conversation too.
Visit JoAnne's website at www.joannepalladino.com
---
If you enjoy listening to the WeAwakening podcast, please consider becoming a supporter.
Find out more here.
---
---
---
Join our free online meditation community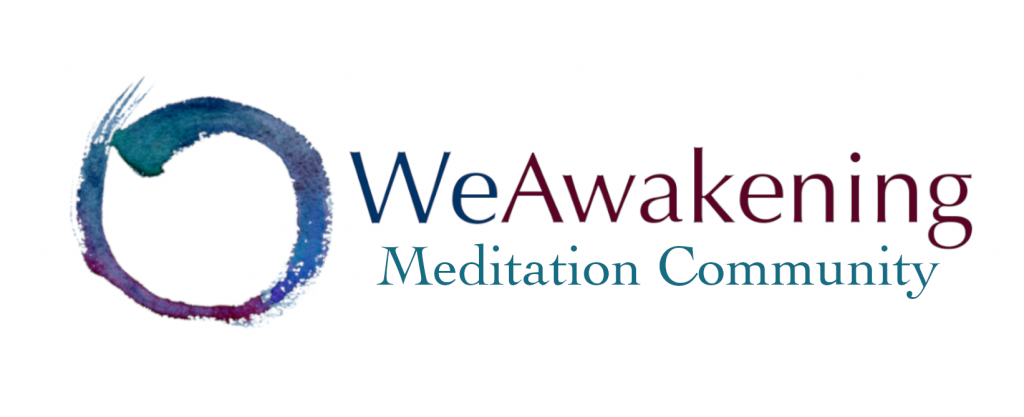 Mon-Fri. 12:00-12:30 PM Eastern Time
---
---