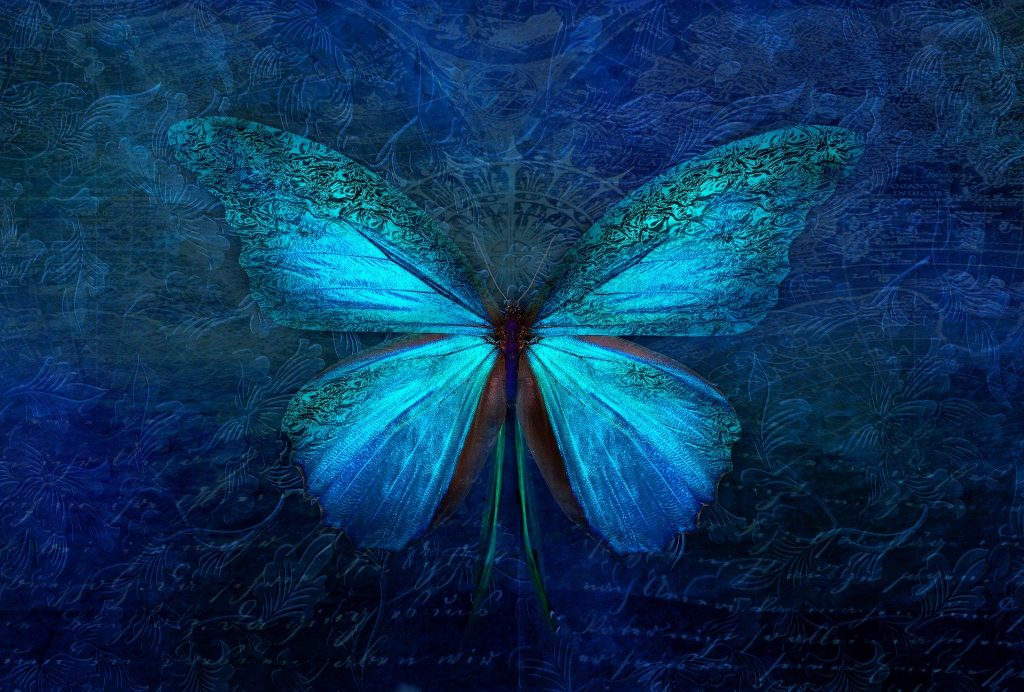 ---
Dear One,
I know you are troubled by what you see happening in the world, and how desperately you want to do something to help stop the madness. I know how you do not want to sit this out, that it is unconscionable to you to do nothing in the face of so much discord and the alarming rise in authoritarianism.
You compare this moment to historical events, and this adds to your anxiety. You have been troubled all your life about what happened in Germany, wondering both how it could have happened and how it could have been stopped. I know how desperately you want to know what to do, and how powerless you feel that, as a solitary person, you can do anything that will make a difference.
I see this unsettledness in you. Let's name it for what it is. It is fear.
You are experiencing and witnessing the escalation of fear, fear that is amplified as you see the containment walls that might have checked this tide of hatred and abuse collapsing, fear that is, as you know, the inverse of Love, a contractive force, a divisive force, a desperate force.
Take a moment now and let yourself feel the fear. Do not try to push it away. Notice it. Feel it. Then hold it in the utmost compassion. Hold that frightened part of yourself in absolute Love and compassion and gentleness, as you would a frightened child. Cradle it. Console it. Cherish it.Continue Reading