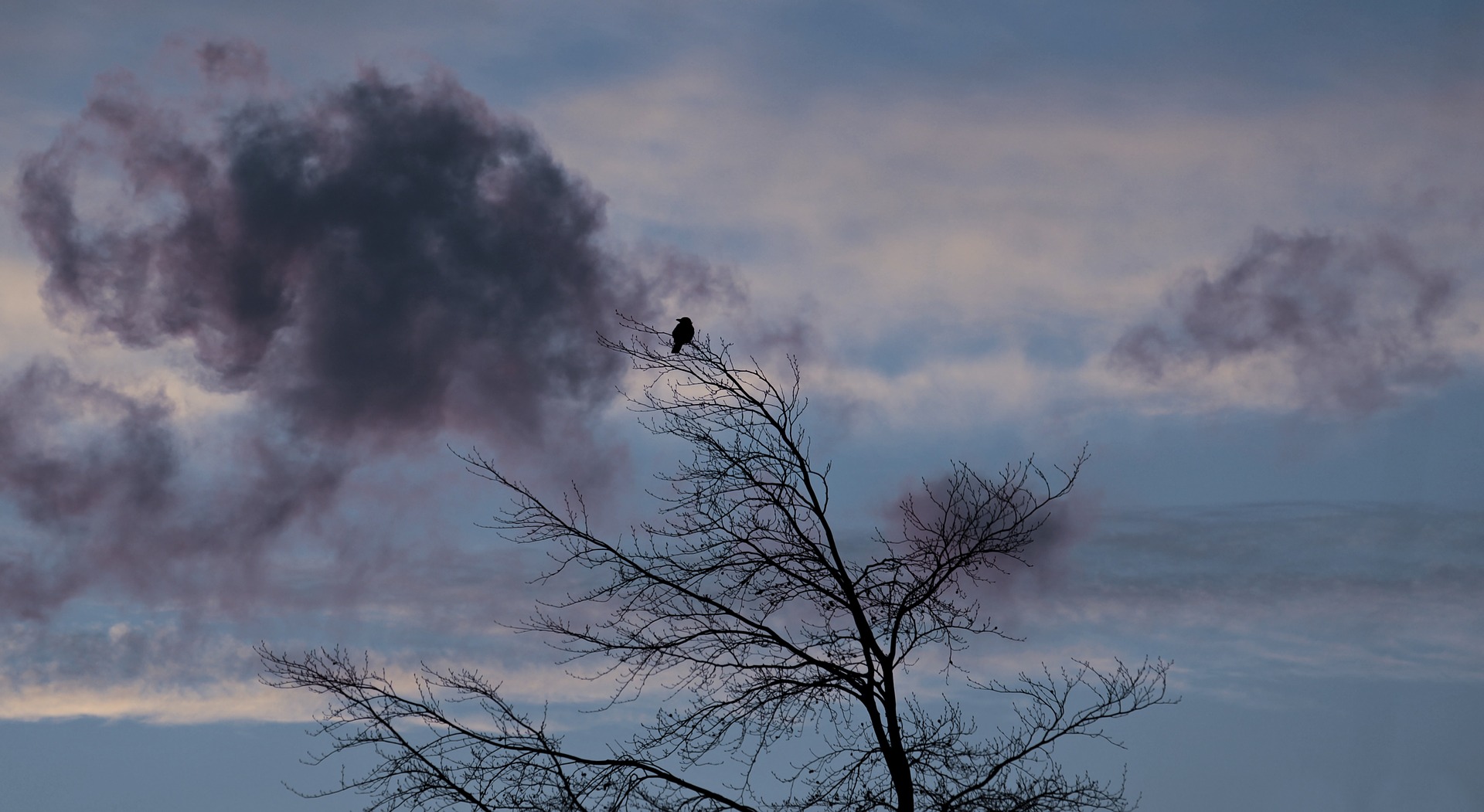 It's the winter solstice, and this morning I was awakened by a bird singing outside my window. This has been going on for awhile now, a couple of weeks at least. A lone bird in our neighborhood has been singing at dawn, and usually earlier, despite the fact that this isn't the season for birdsong.
I'm used to a chorus of birdsong waking me before dawn in the springtime, when the birds are singing out to find their mates, build their nests, participate in the budding life of spring. They are so loud, in fact, that I have to use earplugs if I want to sleep any later than 3 AM.
But today is the winter solstice, and it's not the season for birdsong.
When I first heard this lone bird singing its chirping and cascading song (not a song I am familiar with) I was disturbed. "There you go," I thought. "Things are so messed up with the climate now that even the birds are confused about what season it is."
But this morning as I lay in bed, having been stirred from a very interesting dream—something about a turn from the age old story of conflict to a new way of nonviolence—I wondered if perhaps this bird was here on a mission. Perhaps it had taken it upon itself to come into this city, into this season of darkness when things seem so despairing on the planet, and sing a song for the human heart. A song that could stir us into remembrance that the new life of spring is on its way, even though we can't see it.
Maybe, I thought, this little bird was even an angel donning avian form. Since we humans haven't, for the most part, gained the ability to detect the song of angels, this angel had chosen to take on a form familiar to us, to sing something we know how to hear to stir us awake with the sound of beauty in the darkest time of the year.
It can be hard sometimes to trust that the planet is turning toward the light of understanding, that we are in fact awakening when so many things seem to suggest the opposite is true. In those moments of doubt we need to hear a song of promise pouring through our window.
Yet it can also be a challenge being the one singing of hope and joy when the circumstances don't seem to call for it. We may wonder at times if we're confused, if we're deluding ourselves, singing about something that seems to have so little evidence in the material world to support it.
But, like that bird outside my window, we sing our song of gladness and joy not because the circumstances warrant it but because the song is in us. The song is us, and to silence it would be to silence our very souls.
And now it is midday. The solstice has just occurred. And I wonder if perhaps it is our willingness to be the "crazy" bird singing in the darkness, embodying the spring on the cusp of winter, that turns the planet toward the Light.
---
Like what you read?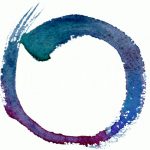 Sign up for more.
---