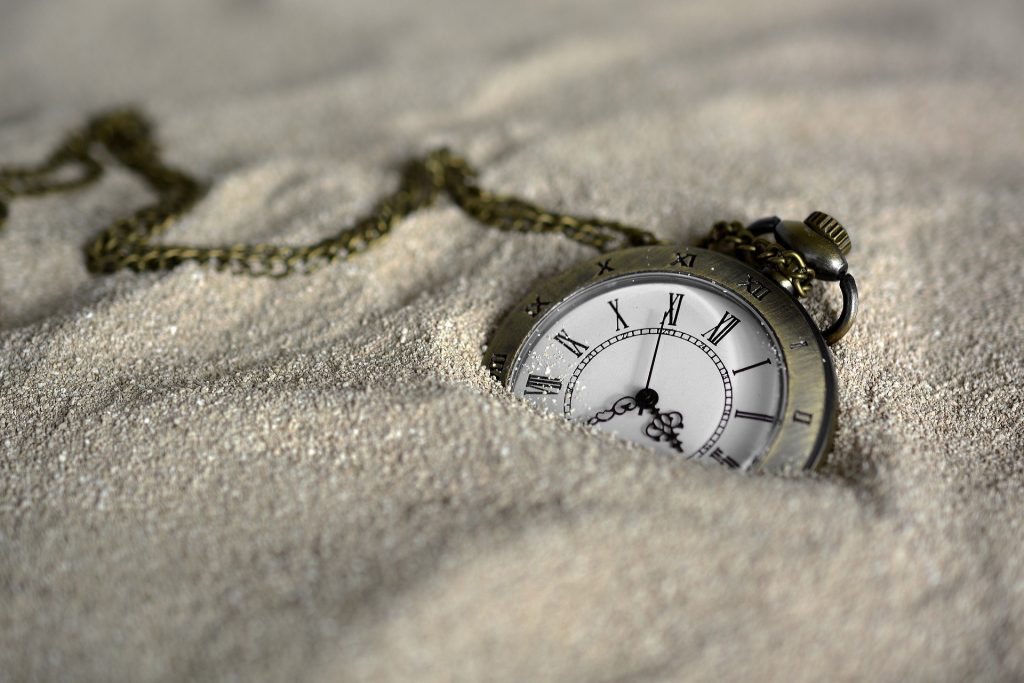 Benjamin Franklin once famously said, "Dost thou love life? Then do not squander time, for that is the stuff life is made of." It's not surprising, given such a philosophy, that Franklin accomplished an amazing amount during his lifetime. Inventor. Statesman. Author. Public Servant. Founding Father.
But as much as Franklin is revered here in Philadelphia where I live—the city Franklin also called home—and as grateful as I am for all of his contributions to our city and society, I've come to question his premise that time is the stuff life is made of. More and more I see that life is made of a kind of attention that takes us into a dimension where time doesn't even exist.
The other morning I was sitting on my roof deck. It was a gorgeous, sunny morning here in Philadelphia, and I was diligently doing my morning journaling, part of my morning routine. But then a couple of goldfinches arrived and sat on a rope suspended above the bird feeder, and began to sing.
I fell into an amazed stupor. How can yellow be that bright?!? How can such a tiny creature bring forth so much sound?!?
I realized that nothing I could journal about would be nearly as revelatory as these two tiny luminous singing creatures—Avatars of Awareness.
So I put down my pen and allowed my clever mind to go quiet—the mind that loves to entertain itself with fancy language, intricate plans, dramatic stories, ingenious concepts.
I allowed the conceptual, linguistic mind to go offline. I rested in the state of pure BeHolding. Not trying to name anything. Or analyze anything. Or hold onto anything. Not trying to make the moment mean anything.
I just let my unmediated awareness be fully present to what was before me, and without any effort of my own I found myself in that timeless dimension where only awe and gratitude exist.
And you know what? At the end of the day when I sat down to make my list of things I was most grateful for that day, the thing that outshone everything else was that moment I "squandered" BeHolding those two little creatures.
I suppose I could race through the rest of my life spending each and every moment devoted to accomplishing something "useful," and yes, perhaps at the end of my days I might have a sense of deep satisfaction at a life well spent.
But I expect that satisfaction might be eclipsed by a sense of regret that I hadn't "squandered" more of my precious moments to be fully present and attentive to the miracle and amazement of existence itself.
At this point in my life I understand that I don't squander time when I go idle. I squander time when my life is so filled with relentless activity that I remain completely oblivious to the sheer wonder of Being that is always before me.
---
Like what you read?
Click the circle.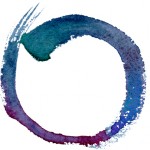 ---