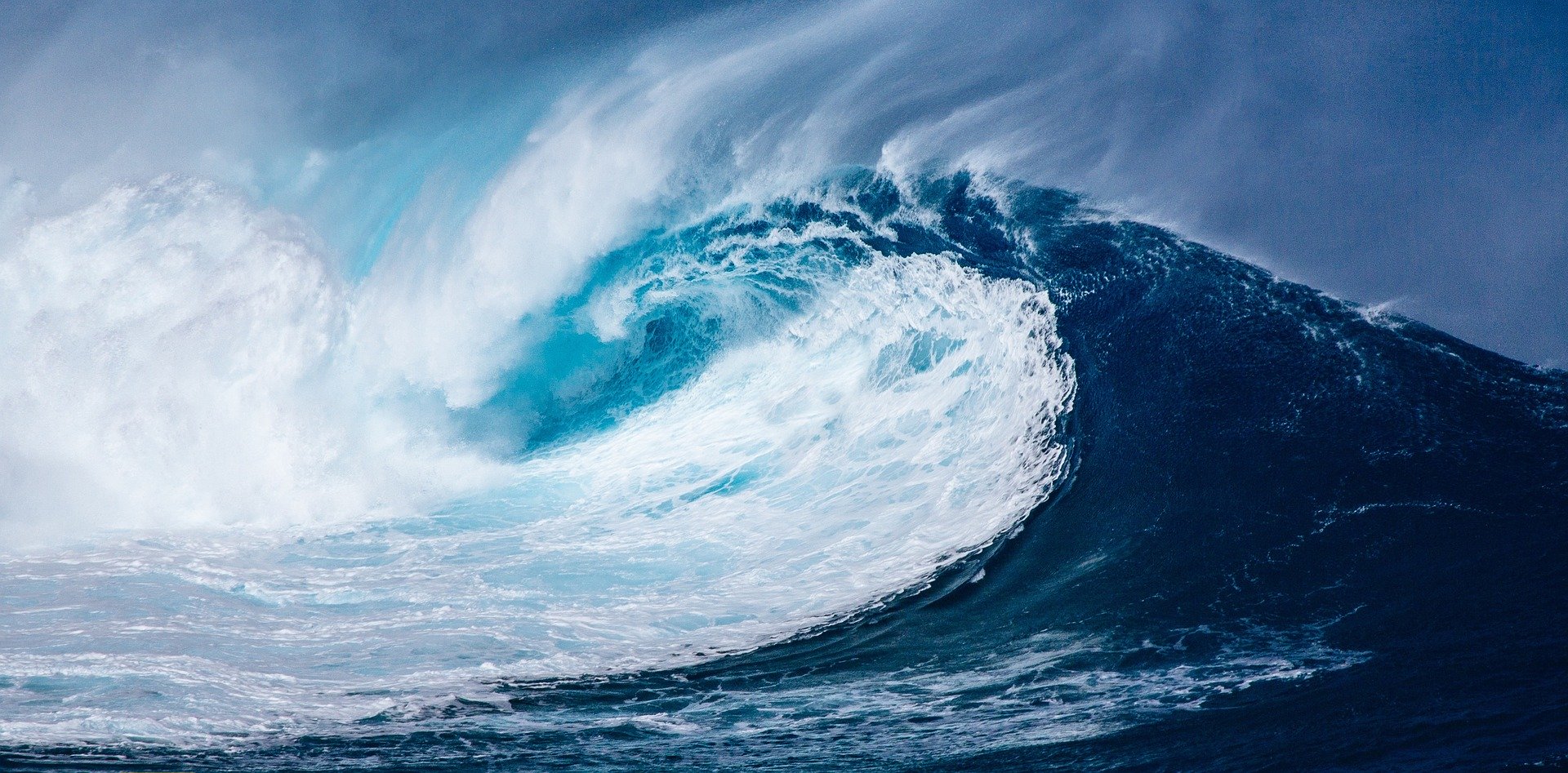 When I got up this morning and saw the news bulletin on my phone that Trump announced last night that he and Melania have tested positive for COVID-19, my immediate and instinctual response was concern for them both. Empathy, I suppose. Even though I disagree with Trump's positions on, well, just about everything, I do not wish him ill. In fact, I wish him wholeness.
But along with the empathy, this morning I feel exhaustion. I think many of us do. This has been grueling. The body-blows that the daily news delivers are almost more than we can handle.  Day. After day. After day. After day. It has been relentless.
What I'm noticing, though, is that the exhaustion I feel doesn't seem like it belongs to "me." It feels like a collective exhaustion that is in the collective energy field.
It's as if we're trying to hold back a tsunami—frantically trying to plug the cracks that keep opening up in the dikes—to keep the world we've known from being inundated by a force that seems so much bigger than we are.
The small self becomes terrified, believing that this tsunami is the power of evil that is threatening to take over the world. But the wiser Self knows that what's really happening is an immense in-breaking of Love.
Our consciousness is being pummeled with the undeniable truth of our oneness—from burning forests, to melting glaciers, to a virus that will not leave us alone. We are trying so very hard to hold back this irrefutable evidence, to reassert our insularity. We are so desperately clinging to our ideas of "other," of "enemy," of "judgment," all of our tried and true ways of maintaining our mind's illusion of separateness.
But maintaining an illusion is exhausting, especially one of this magnitude. It requires an enormous amount of energy to deny the undeniable and to keep at bay the obvious: that we are inextricably interconnected, and there's not a thing we can do about it.
All of the current ginning up of division and hatred and polarization is the psyche's last ditch effort to salvage the dikes and keep its egoic illusion in place, but it's a lost cause. We just don't have what it takes to hold back Reality.
The day is coming when we will collapse, exhausted by this Herculean effort. And on that day we will discover that what we have collapsed into is the arms of Love—and we will also finally understand that's where we were all along.
As for myself, I just don't have the energy to plug the dikes anymore. I simply couldn't muster what it takes to hate, even if I wanted to. So instead I'm just going to sit here on the sofa for awhile, with my mug of blueberry tea, and rest. And pray.
---
Like what you read?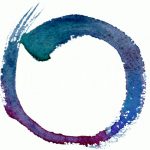 Sign up for more.
---