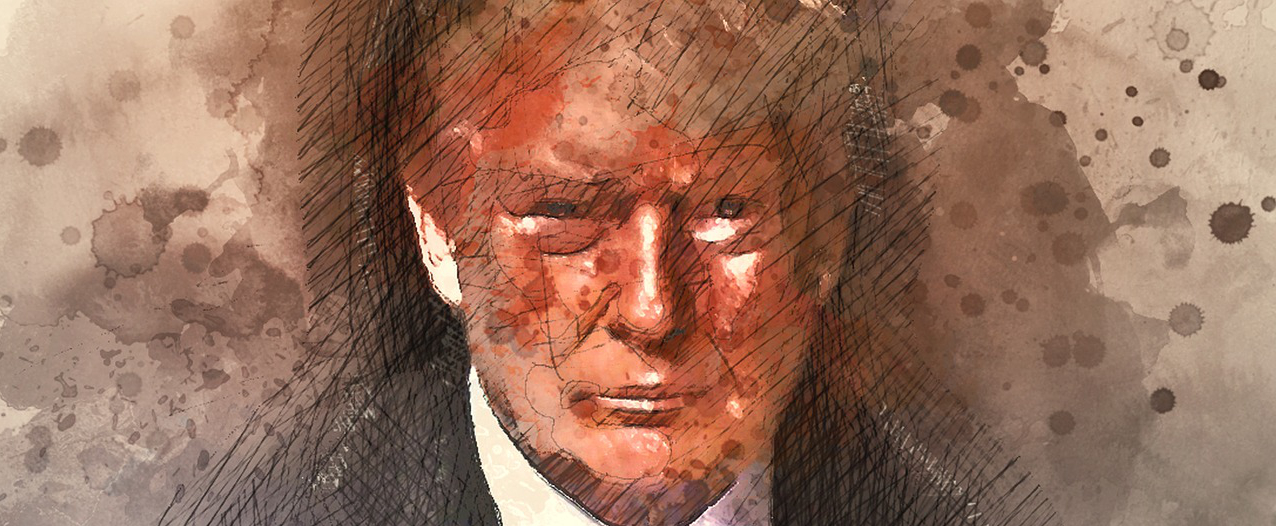 I first started noticing several weeks ago that people were Googling the question "is trump a lightworker" and finding their way to my website. It's a question that has also come up recently in a couple of personal communications, so I wanted to offer my perspective on that question.
If you have followed my work at all, you know that I see Trump as someone who is serving as a catalyst for our collective awakening. He is creating the ideal conditions for us to examine our own unconscious behaviors and become aware of how the ego mind operates within ourselves.
By ego, I mean a false self that the mind generates when it adopts the fallacious idea of separateness. Separateness isn't real, and so, for the mind to experience separateness it must generate a self that isn't real that can play out that fallacy. Hence, the ego.
It is the illusion of separateness that gives rise to all the things we are now, in this age of COVID and Trump, having to acknowledge: the racism, misogyny, greed, exploitation, devastation of the environment, injustices of every kind. All of it is the story the ego weaves out of this fallacious idea of separateness, and for us to move into the age before us, they are things that must be acknowledged and released.
Trump's Role in the Planetary Transition of Consciousness
We are presently in the midst of an epic planetary transition in consciousness out of the egoic consciousness of separateness and into the non-dual consciousness of oneness. The tectonic plates of our collective psyche are shifting, which is causing great turbulence, uncertainty, and fear. And yet this turbulence and this collapse of the structures and institutions of a former age are necessary for our evolution.
Trump is accelerating this shift in consciousness by shocking us into seeing the ego clearly so that we can retract our allegiance from it and open ourselves to the truth of inter-existence.
So does that mean I see him as a lightworker? No, I don't.
A lightworker is someone who is cognizant of interconnectedness and interdependence, someone who has seen through the error of ego and retracted their belief in it, someone who knows Reality is Love and who seeks to embody that Love.
A lightworker is someone who knows that "division" and "enemy" and "attack" are all tricks of the egoic mind and nothing but an illusion. A lightworker is someone who has transcended the erroneous realm of judgment, someone who abides in compassion, someone who brings forth healing.
In other words, a lightworker is conscious of the inviolable oneness of All That Is, whereas Donald Trump is quite unconscious. And yet in his unconscious state he is furthering our collective awakening by bringing to light so much that must be healed and corrected for a new world to arise, and by putting on full display the has-been expression of humanity Trump is helping us choose to align ourselves with the will-be expression of humanity.
The Illusion of Fear
Fear is an attribute of the ego-mind, and one of the tell-tale signs that Donald Trump is not a lightworker is that he spreads a message of fear. The divine realm, on the other hand, consistently communicates to humanity the opposite message: Don't be afraid.
Does that then mean that Trump is evil? No. What it means is that he himself lives in the grip of fear, and because he is completely identified with the ego, which is inherently impotent, he does all he can to project power. All of the authoritarian displays we are currently witnessing are a cover up for this deep fear and sense of impotence.
Calling Forth a Legion of Lightworkers
So I see Donald Trump as neither evil, nor as a lightworker, but he can be a teacher for us—and a very important one at that—but only if we are willing to see through the fallacy of the ego ourselves. Only if we are willing to turn away from ideas such as "other" and "enemy." Only if we are willing to forego the ego's precious "judgment" which is the fuel that keeps the ego aloft.
If we are willing to do that, then we become the lightworkers.
So while Trump is not a lightworker himself, by helping us see the error of the egoic mind he is calling forth a legion of lightworkers, regular people who are done with the fantasy of separateness, the fantasy of the "other" and the "enemy," the fantasy of fear. Regular people who are ready and willing to be present in this moment of Great Awakening as an embodiment of the inviolable truth of Love.
---
Like what you read?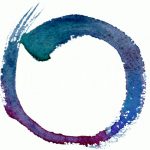 Sign up for more.
---