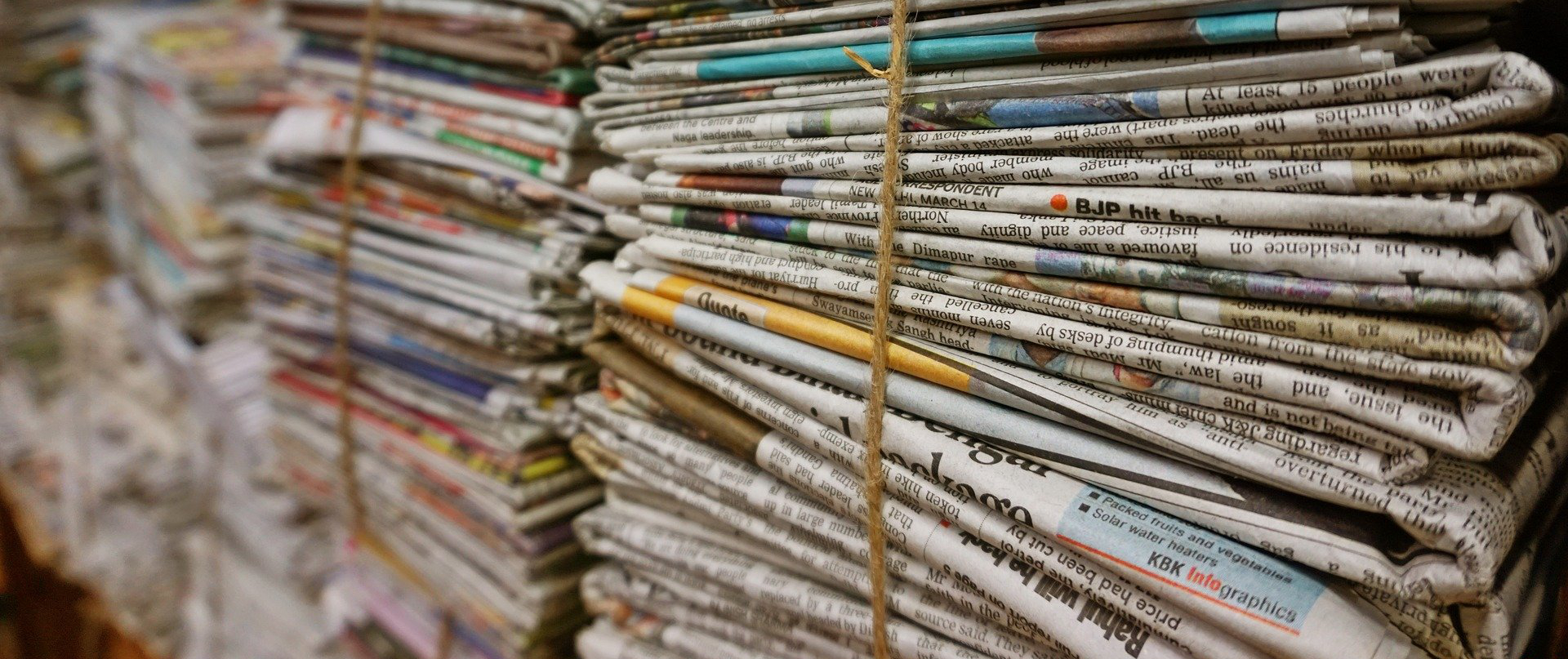 I read a very interesting article recently by Matt Taibbi that summarized his book Hate Inc.: Why Today's Media Makes Us Despise One Another. In it, Taibbi, a journalist, talks about the evolution of the media in recent decades, and how it has become financially dependent upon peddling the idea of enemy.
Taibbi explains how, before the advent of the internet and the proliferation of news outlets, the media's strategy was to reach the widest possible audience, because the wider their audience, the more advertising revenue they received. As a result, the news media presented information that was acceptable to the largest segment of the population and avoided extremist angles or ideologies.
But with the introduction of 24 hour news channels and the Internet, which led to a proliferation of news sources and the decimation of classified ad revenue, the media's strategy changed. Now the objective became to identify a niche demographic and give them what they wanted.
One thing they discovered is that most people want news that confirms their biases about people they don't like.Continue Reading