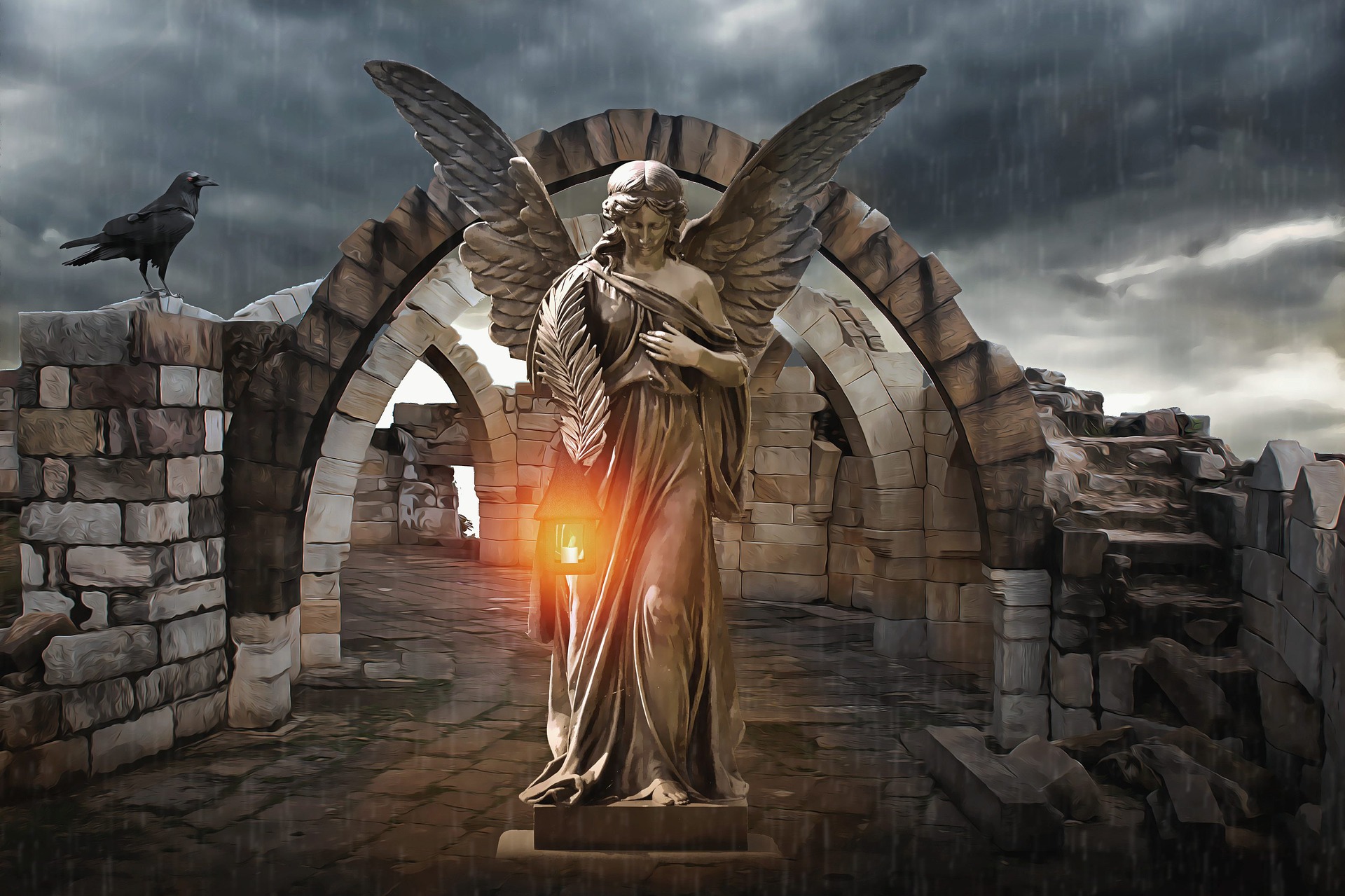 ---
As I look out over our political landscape this week, I see what is happening from two levels. One is the literal level of a democracy under siege, in which a minority faction is attempting to overturn the will of the majority and commandeer the mechanisms of power.
The other level is the symbolic, the mythic, the story of our journey toward awakening. On that level I see an epic drama playing out in which the mind is coming face to face with the ego of its own making and wrestling with the choice before it: to continue to live in allegiance to the ego and adhere to its ways or to claim its freedom and step into the Reality of Love, into the unitive consciousness that is its true nature.
In this unfolding drama the mind is beginning to recognize the ego for what it is—a "separate self" that is itself an illusion—and is seeing how ego operates behind the scenes, relentlessly asserting its own "reality" and sustaining that "reality" through blame, attack, coercion, division, intimidation, threats.
Shocking though it may be, this is an important step in the mind's awakening, because it must first see the illusion it has believed in in order to leave it behind.
Now we are witnessing the ego making its last desperate attempt to hold onto power using the same tactics of coercion and fear it has always used. But these attempts to maintain control are futile because the rule of ego is over. The choice has already been made.
When I see this epic story playing out in our midst I see it as an invitation for each of us to affirm that choice for ourselves. Are we willing to walk off the battlefield of the mind? To decline to enter into the ego's fray? To renounce the ego's tactics? To refuse to participate in its script of blame, attack, coercion, division, shame, enemy-making?
To stand on the far side of this choice is the miracle. To abide in the Reality of Love, in which there is absolutely no judgment, is the shift in consciousness that opens the way for the Earth to be healed and a new world to arise.
As we move into these tumultuous days ahead, I hope you will join me in holding it all in the Heart of the Spacious Self, in the Love that cradles all things, in the Kindness that encompasses the storm, in the Vision that sees through every fallacy and fear, in the Wisdom that knows who we truly are.
---
Like what you read?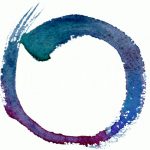 Sign up for more.
---