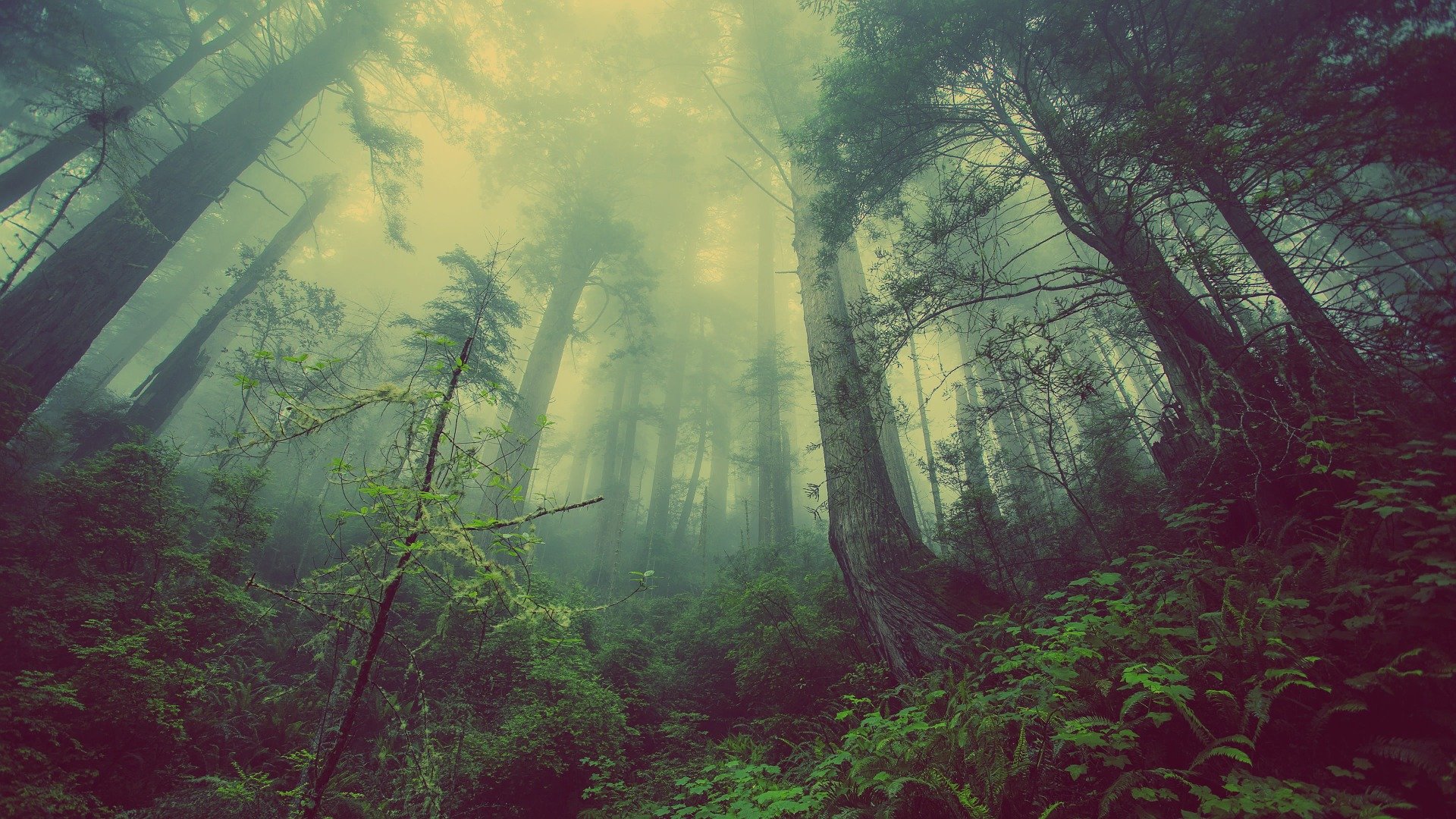 Recently, a criminal cyber organization called DarkSide, based in Eastern Europe, hacked into Colonial Pipeline's computer system and installed ransomware. As a result, the pipeline, which serves many areas on the East Coast, was shut down.
After they hacked Colonial Pipeline, DarkSide apologized for inconveniencing U.S. citizens. They claimed they only ever wanted money and never intended to disrupt the lives of ordinary people. After pressure was put on them by the U.S. government, DarkSide supposedly disbanded their operations.
What I find especially interesting is that DarkSide (who comes up with these names anyway?) had so perfected their ransomware that they had established a franchise, sharing their ransomware code with other hackers in exchange for a portion of their proceeds.
That the Internet, which now connects people globally, is being used to extort wealth may be inevitable in a capitalist economy that is all about taking. The whole idea in vogue now is to amass as much wealth as possible and share as little as you can get away with.
It may be that DarkSide is just bringing out of the shadows the dysfunctional priorities of the global economy. The only difference is that in their case the law doesn't support the way they go about it. But then, laws, too, can be criminal.
Discovering Interdependence
All of this stands in stark contrast to what I've been learning lately about trees.
In her book Finding the Mother Tree: Discovering the Wisdom of the Forest, Canadian scientist Suzanne Simard tells her story of discovering the ways in which trees are interconnected and interdependent.
She embarked on this path of discovery when, as a forester, she witnessed the devastating practice of clear-cutting. Even ancient old-growth forests would be cut down for lumber, and trees that took centuries to grow were felled and dismembered in an afternoon.
Once the area had been cleared, it would be replanted with saplings of a single species, turning an area that was once home to thousands of diverse plant and animal species into a mono crop plantation.
Simard noticed, though, that the plantation saplings languished. They couldn't thrive in the absence of diversity and without their forest neighbors, and she wanted to know why.
Over the course of several years, carrying out meticulous experiments, Simard found that trees' roots are interconnected in a vast and intricate fungal web through which they communicate, share resources, and warn one another of encroaching disease or insect infestations.
Older trees, what Simard calls Mother Trees, send resources to nearby saplings to help them survive when they are still establishing themselves. And even when a tree is dying it supports the rest of the forest by sending its carbon out through this same fungal network, sometimes called the "wood wide web."
An Unwelcome Truth
Initially, her scientific breakthroughs were not welcomed. As a woman scientist operating in an overwhelmingly male domain, she faced a lot of ridicule and resistance.
But the issue wasn't just her gender. Her discoveries were deeply threatening to the sacrosanct dogma of the Western mindset: competition and individualism.
Simard's discoveries, of course, were not news to the indigenous people who have lived in the forest for millennia and have come to understand it not by dissecting it and conducting experiments on it, but by observing it, listening to it, being in relationship with it.
Simard's great contribution, though, was that she found a way to bring forth this ancient wisdom in the scientific language the powers-that-be couldn't easily dismiss. Thankfully, her work is leading to significant shifts in forestry practices.
Humanity Rejoining the Real World
I write a lot about the collective awakening that is underway in which humanity is beginning to realize we've been living in our own illusory bubble that is completely out of touch with Reality. Inside this bubble, which only exists in the human mind, we perceive only separateness and competition, and this illusion has resulted in extreme suffering for people and planet.
That bubble is beginning to collapse, and I'm overjoyed that discoveries like Simard's are hastening its demise.
What we are learning now from the forest is what mystics of all ages have known: the Earth and Life itself is reciprocal, relational, an interdependent whole. As this awareness takes root in each of our minds and hearts, we will rejoin our kindred life on this planet.
Then, at last, human civilization will reflect the truth and wisdom—the Love— that has been playing out in the soil right beneath our feet for eons.
---
Like what you read?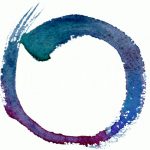 Sign up for more.
---