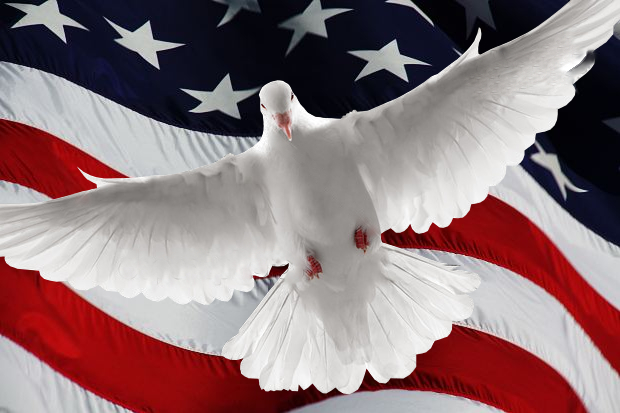 [This article has also been published on the Huffington Post.]
In the face of escalating hatred and violence that is tearing at the seams of our country, many of us are left wondering how to be a peacemaker. How can we counteract the alarming anger and violence without engaging in further attack? How do we unleash the power of peace?
The fundamental misunderstanding about reality beneath all the xenophobia, Islamophobia, homophobia, racism and sexism we are witnessing is that something called separateness exists.
The question is, how do we respond to this erroneous idea without engaging in the same posture of attack that such an idea engenders? I am going to suggest three ways, based on the principles of nonviolence.Continue Reading