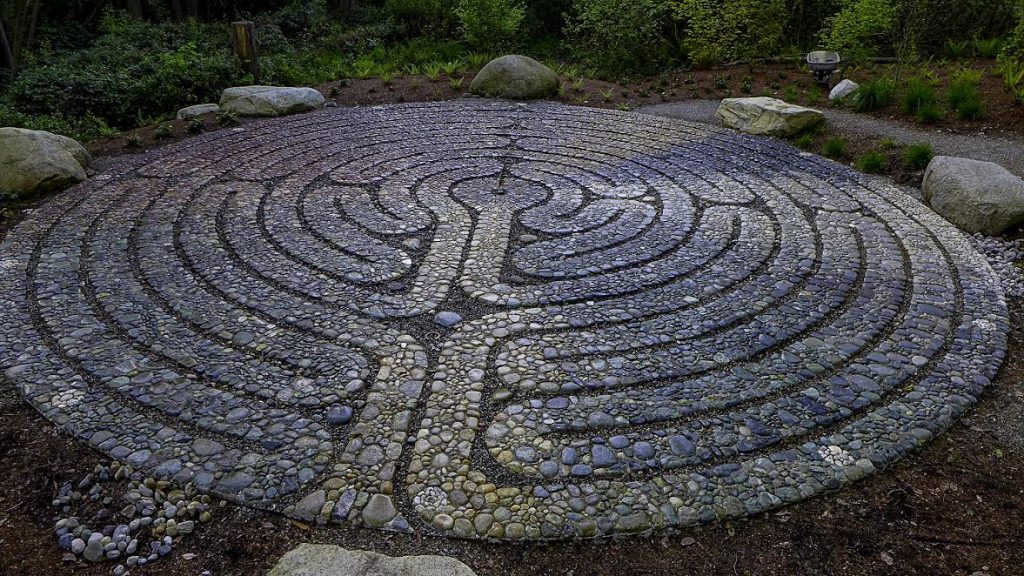 One of the great teachers on my spiritual journey has been the labyrinth. It has imparted a great number of surprising insights over the years, and its winding path that leads me inexorably into its Center has been a potent symbol for me.
One important lesson the labyrinth has taught me is that life is not linear. First it takes us one way, and then it turns us around to go in the opposite direction. And yet every twist and turn and about-face is leading us to the same singular destination: the Center of our Self, the place of our own Wisdom.
I suppose this aspect of the labyrinth has been on my mind recently because I've been feeling myself turning toward some new directions.
Yet live in a culture that values the linear. We are expected to map out a plan for where we want to go and follow it diligently, and if at some point we have to change directions we may even judge ourselves for having made a "mistake" somewhere along the way.
Except we didn't. Because life simply isn't a process of traveling logically and linearly from point A to point B. Life doesn't take us as the crow flies. It takes us as the Soul leads, and all of the twists and turns and about-faces are serving a Soul purpose.
The fact is that no matter what direction we are traveling there is something for us to learn, or more likely something for us to unlearn, in order for us to come to know ourselves more fully, and eventually we come to understand that life is an emergent process, not something we map out ahead of time on a drafting table.
The Paradox: Far Is Near
Another paradox of the labyrinth is that it takes you to the farthest outer ring just before you arrive at the Center, and this is something that can offer us reassurance at this particular moment on planet Earth.
So many of us are sensing and experiencing the great transformation that is underway, the great awakening to the truth of our inter-existence. And yet, when we look at the world it seems that separateness and the drive to dominate others has never exerted as much influence as it does now. We seem to be as far as we could possibly be from awakening to the truth of our inter-existence or living in the Reality of Love.
And the labyrinth reminds us that this is a very hopeful sign, because just when we think we'll never reach our destination, we are almost there. All we need to do is keep putting one foot in front of the other, following the Wisdom of the Heart and trusting that Love is leading the way.
---
Like what you read?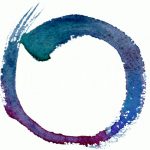 Sign up for more.
---