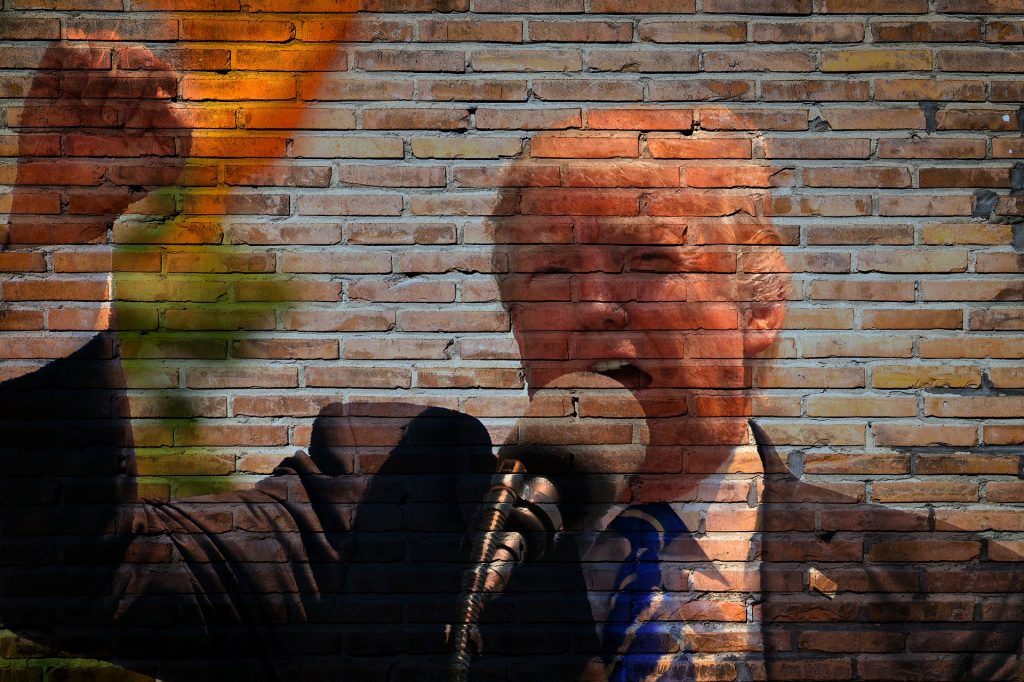 Dear Mr. Trump and the GOP,
I want to thank you for all you have done in such a short period of time to help me come to clarity about the world I want to live in and for showing me that I don't need to let any rule or precedent from the past stand in my way.
Your astounding ability to envision, claim and fashion the world you want has prompted me to ask myself: What does the world I want to live in look like? I don't have the complete answer yet—it's still coming into focus—but here's what I can see so far:
The world I want to live in and help create is joyful and kind. It's a world where everyone has the opportunity to express their unique genius and radiant Self. It's a playful and creative place where all are flourishing together, celebrating one another, and living in constant wonder of the miraculous Now and of themselves as one-of-a-kind expressions of Existence itself. Mine is a world where the Earth is abundant and thriving, and we humans are fully aware of our oneness and interdependence with all Life on the planet.
In short, it's a world where Love reigns.
I know I would be preaching to the choir if I told you that if I want to see a new world, I have to first be that new world. (After all, it's not like a new world is just going to happen on the scene one day and we'll go, "Oh wow! How cool is that?!?") Furthermore, thanks to you, I now understand that if there are any rules or norms from the past that get in the way of the world I want to live in, I'm free to throw them onto the trash heap of history.
So here are some of the rules of the past that I know I'll need to discard in the interest of creating and living in the world I desire:
Rule #1: Nothing is ever enough, and life is an endless, desperate struggle to get ahead. (Where is "ahead" anyway? I've just been wondering about that.)
Rule #2: We are all engaged in an existential battle of US vs. THEM and there is something called "The Enemy." (Really? That is so second millennium!)
Rule #3: Some people are entitled to more _______________ (fill in the blank: money, power, influence, education, health care) than other people because, well, they just deserve it. (WTF?!?!)
Rule #4: We all have to prove our worth, and a person's worth is based on how much they have. (I find it fascinating how nicely this ties in with #3.)
Rule #5: In the face of so many global challenges, there's nothing to do but feel despondent, disheartened and disempowered. (If ever there was a pointless rule, this has got to be it!)
All of these rules—and I'm sure there are many more—have created a world that, frankly, I'm just not interested in anymore.
Now there was a time when I believed there wasn't much I could do about it, but that was before you burst on the scene. I also assumed that the "leaders" would create my new world for me. (No, really, I'm serious. I actually believed that.)
But thanks to you, I now realize I have the power to envision a new world, that no "leader" is going to create it for me, and that I can break any rule I need to in order to be it and help bring it forth.
I am so thankful that you in the GOP have proven yourselves once again to be the party that liberates the enslaved. Not only have you broken the chains that held us in bondage to an old world order, you did it in such an ingenious way—by becoming the hyperbole of that order so that we could see for ourselves what a dead end it offered us and freely choose to walk away.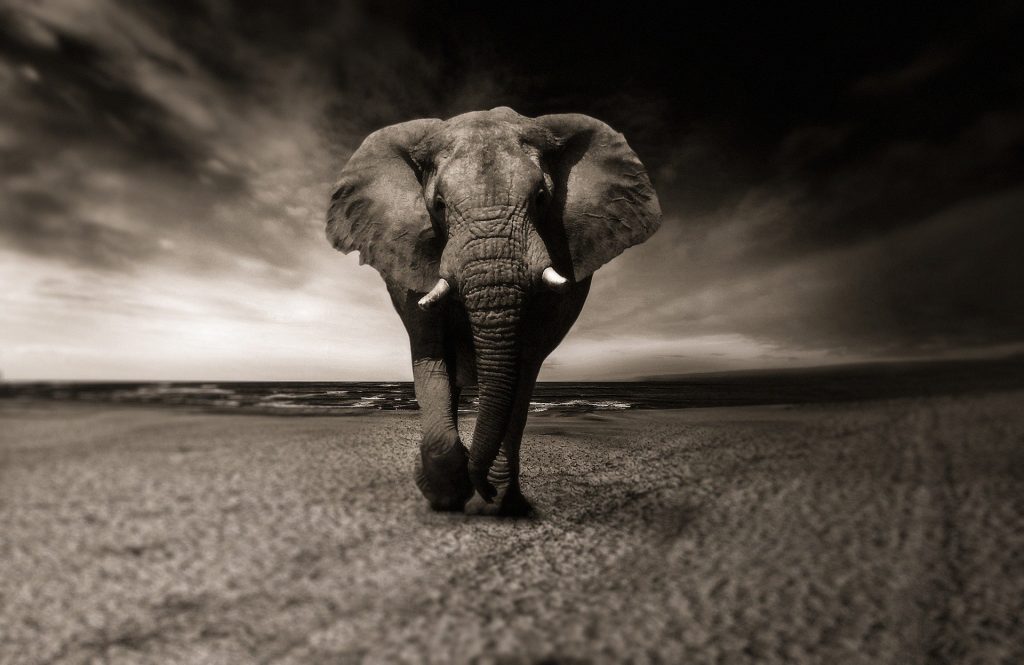 I admit that I have always been perplexed about why your mascot is the elephant. It just never made any sense to me, especially since elephants aren't even native to this continent.
But now I think I understand.
The elephant, after all, is a powerful remover of obstacles, and you have successfully removed the greatest obstacle of all: disbelief in our own power to create the world we want.
I for one am eternally grateful.
---
Want to stay inspired?
Click the circle