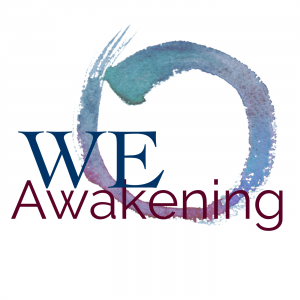 www.patriciapearce.com/podcast
This is Holy Week in the Christian tradition, and whether we identify with that lineage or not, this week has an important message for us all.
It tells us what happens when Christ consciousness meets the cross.
---
If you enjoy listening to the WeAwakening podcast, please consider becoming a supporter.
Find out more here.
---
---
---
Join our free online meditation community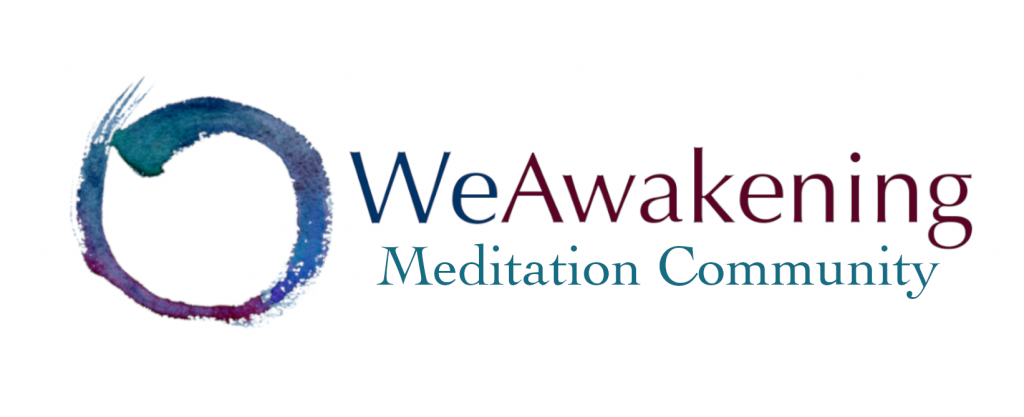 Mon-Fri. 12:00-12:30 PM Eastern Time
---
---
Transcription
To access the transcript, click here.