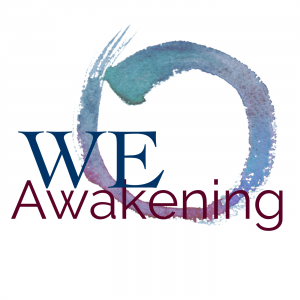 www.patriciapearce.com/podcast
This week I am sharing a virtual talk I gave this past Sunday at Unity Church in Albany titled Cross Over.
This talk in many ways is a sequel to my recent podcast "When Christ Consciousness Meets the Cross," and here I share some personal stories and dreams that have deepened my understanding of Christ consciousness.
To watch the video of the talk, scroll down.
---
If you enjoy listening to the WeAwakening podcast, please consider becoming a supporter.
Find out more here.
---
---
---
Join our free online meditation community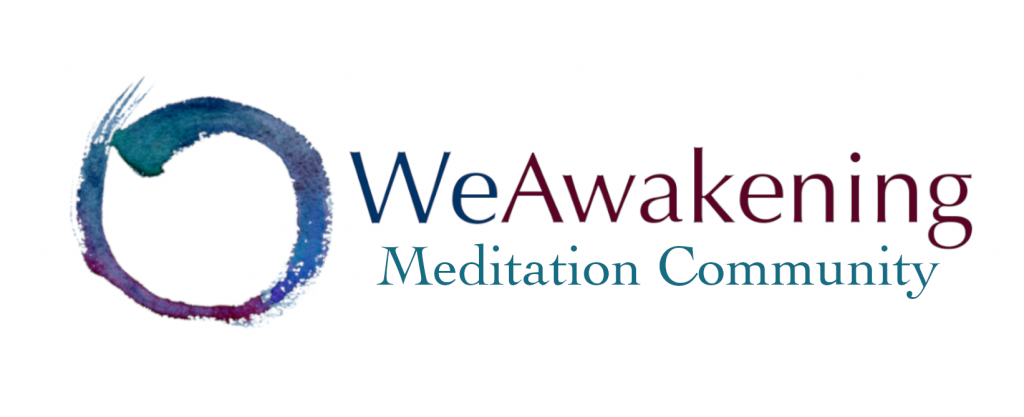 Mon-Fri. 12:00-12:30 PM Eastern Time
---
---
Transcription
To access the transcript, click here.