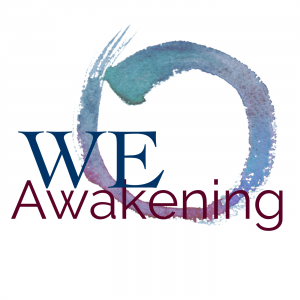 www.patriciapearce.com/podcast
It can get disheartening seeing all that is going on in our world right now. But I also know that there is something truly amazing unfolding, and we can each play a part in giving this new world a place to land in our own beings by becoming vessels for a new vibration.
To watch the video of this message, scroll down.
---
If you enjoy listening to the WeAwakening podcast, please consider becoming a supporter.
Find out more here.
---
---
---
Join our free online meditation community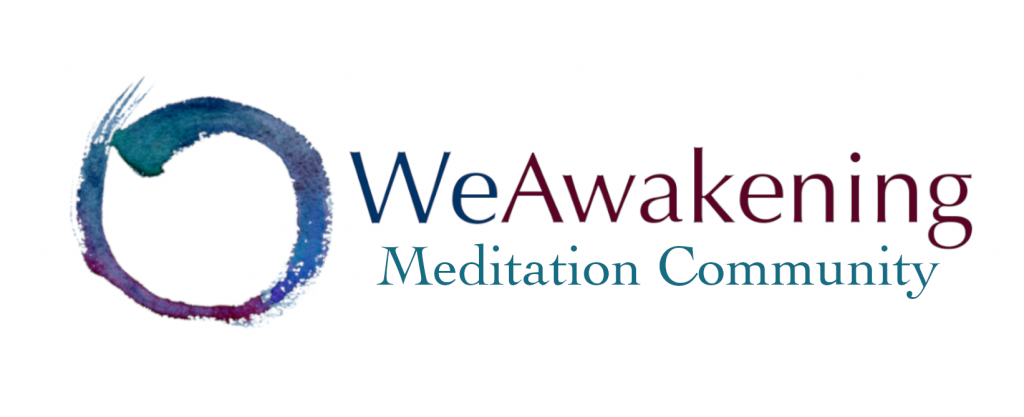 Mon-Fri. 12:00-12:30 PM Eastern Time
---