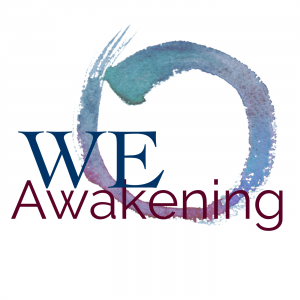 www.patriciapearce.com/podcast
When we look at all the needs and the tumult in the world we may feel overwhelmed and believe there is little we can do.
But in fact, we have far more power than we know.
To watch the video of this message, scroll down.
---
If you enjoy listening to the WeAwakening podcast, please consider becoming a Patreon supporter.
Find out more here.
---
---
---
Join our free online meditation community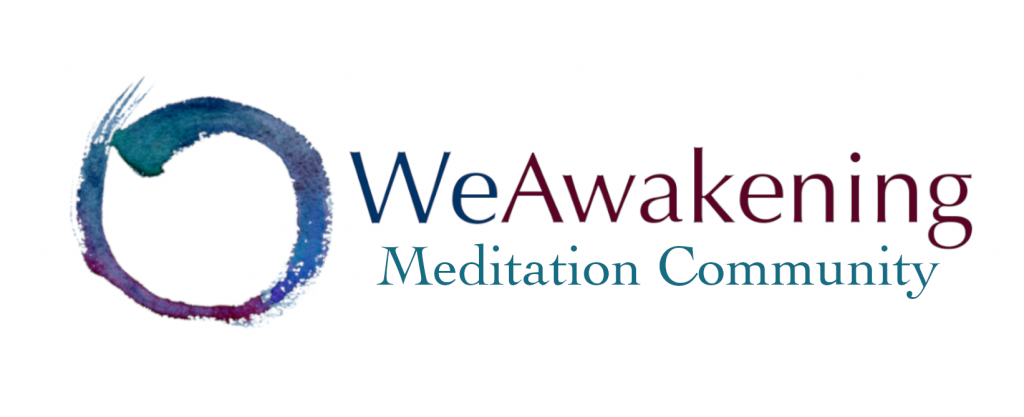 Mon-Fri. 12:00-12:30 PM Eastern Time
---