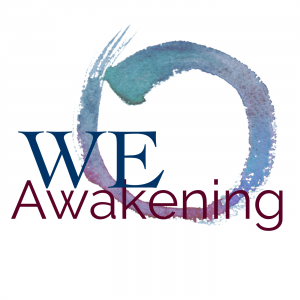 www.patriciapearce.com/podcast
At the culmination of an intense awakening experience I had many years ago I saw that we are in a dream.
So if this world is a dream, what does it matter? Why should we even care about what happens on planet Earth.
In this podcast I share an article I wrote for the January-February 2022 edition of Miracles Magazine that explores  that very question.
You can find the written version of this article on my blog.
---
If you enjoy listening to the WeAwakening podcast, please consider becoming a Patreon supporter.
Find out more here.
---
---
---
Join our free online meditation community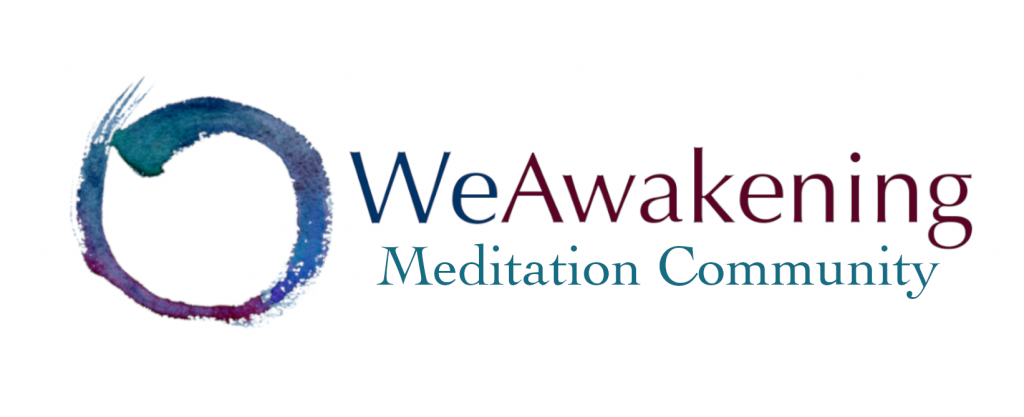 Mon-Fri. 12:00-12:30 PM Eastern Time