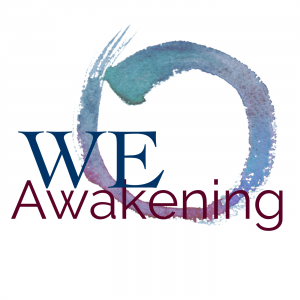 www.patriciapearce.com/podcast
We tend to think that life should be linear, and that our collective awakening should always be steadily moving forward.
But the labyrinth teaches us that life is one continuous detour that, although it takes us in every direction imaginable, is always leading us to the realization of our true Self.

To watch the video of this message, scroll down.
---
If you enjoy listening to the WeAwakening podcast, please consider becoming a Patreon supporter.
Find out more here.
---
---
---
Join our free online meditation community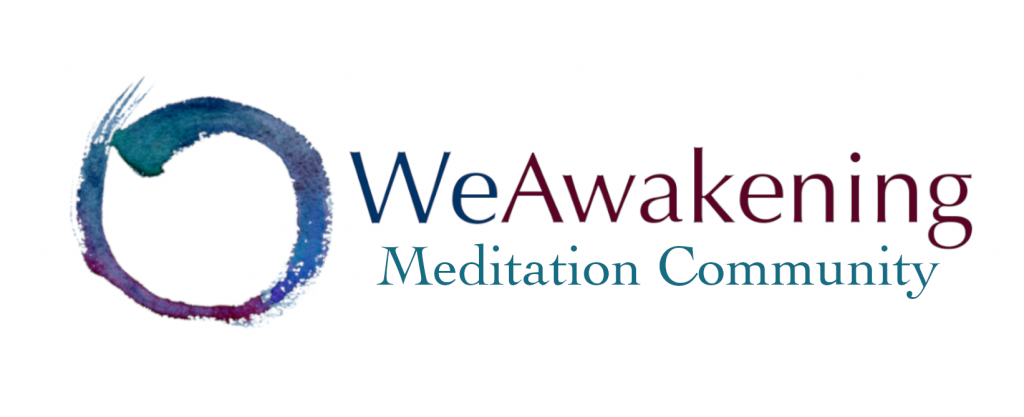 Mon-Fri. 12:00-12:30 PM Eastern Time
---