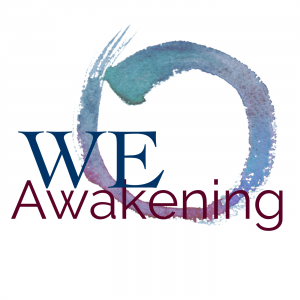 www.patriciapearce.com/podcast
Just as in an abusive relationship, the present attempts to reassert patriarchal control are happening because we have collectively chosen to leave the patriarchal worldview.
To watch the video of this message, scroll down.
---
If you enjoy listening to the WeAwakening podcast, please consider becoming a Patreon supporter.
Find out more here.
---
---
---
Join our free online meditation community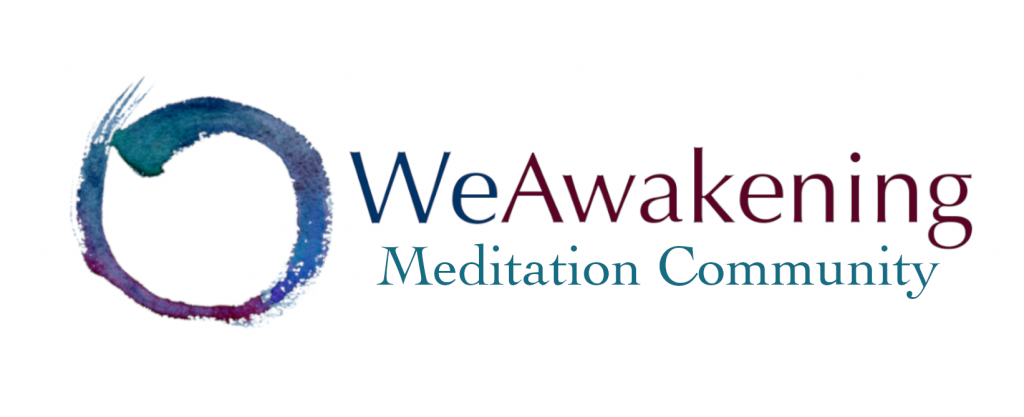 Mon-Fri. 12:00-12:30 PM Eastern Time
---