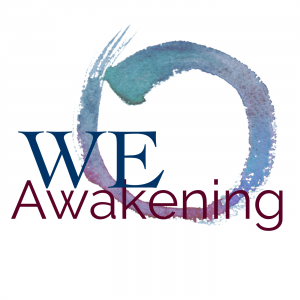 www.patriciapearce.com/podcast
In this podcast I share a dream I had that is a teaching for us in this global moment, when we are facing insurmountable obstacles and seem destined for destruction.
In the face of this looming catastrophe, the dream was showing that the way forward is through the energy of levity and laughter.
In this episode I also refer to my book No One in I Land, which is available on Bookshop or Amazon. (Bookshop supports independent bookstores.)
To watch the video of this message, scroll down.
---
If you enjoy listening to the WeAwakening podcast, please consider becoming a Patreon supporter.
Find out more here.
---
---
---
Join our free online meditation community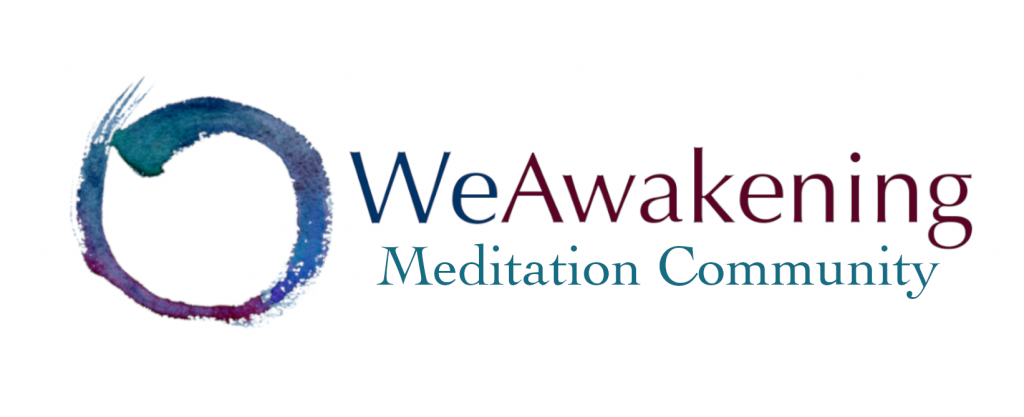 Mon-Fri. 12:00-12:30 PM Eastern Time
---