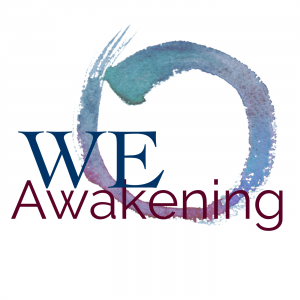 www.patriciapearce.com/podcast
How can writing be a path toward Self discovery and healing? What are some of the spiritual truths the creative process can teach us?
These are some of the things I explore in this far-ranging conversation with author, creative writing teacher, empowerment coach, and speaker Bella Mahaya Carter.
To find out more about Bella and her work, visit her website: www.bellamahayacarter. com.
To watch the video of this message, scroll down.
---
If the WeAwakening podcast enriches your life, please consider making a financial contribution to support this work.
Find out more here.
---
---
---
Join our free online meditation community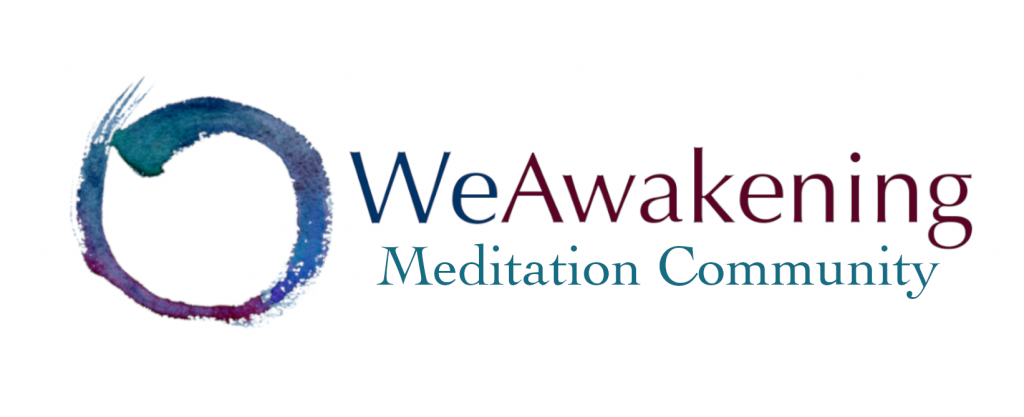 Mon-Fri. 12:00-12:30 PM Eastern Time
---