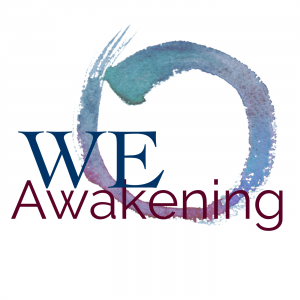 www.patriciapearce.com/podcast
In this podcast I share a dream I had in which I was talking about how activism that is anti-this or anti-that is the activism of the past, and that the new activism is visionary, vivid and compelling.
To watch the video of this message, scroll down.
---
If the WeAwakening podcast enriches your life, please consider making a financial contribution to support this work.
Find out more here.
---
---
---
Join our free online meditation community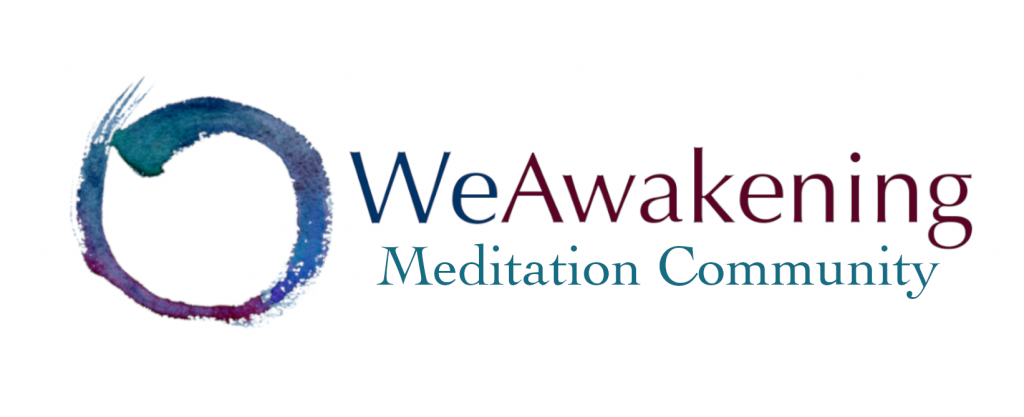 Mon-Fri. 12:00-12:30 PM Eastern Time
---