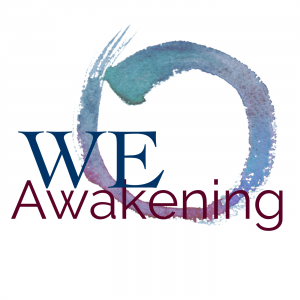 www.patriciapearce.com/podcast
What we see in the outer world is a manifestation of our inner beliefs and thought forms, and until we address our inner world the outer world can never be truly transformed. This is why the inner work we do is so essential, and why it is equally important that we do it with Love.
To watch the video of this message, scroll down.
---
If the WeAwakening podcast enriches your life, please consider making a financial contribution to support this work.
Find out more here.
---
---