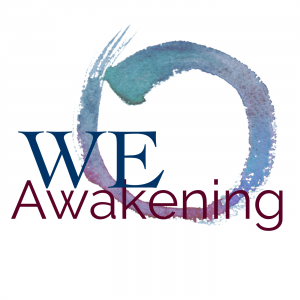 www.patriciapearce.com/podcast
What we see on the news isn't new, and when we immerse ourselves in it we are helping maintain the egoic world.
But when we tune into the energy of the awakened world—the real world—we are helping it come forth.
To watch the video of this message, scroll down.
---
If you enjoy listening to the WeAwakening podcast, please consider becoming a Patreon supporter.
Find out more here.
---
---
---
Join our free online meditation community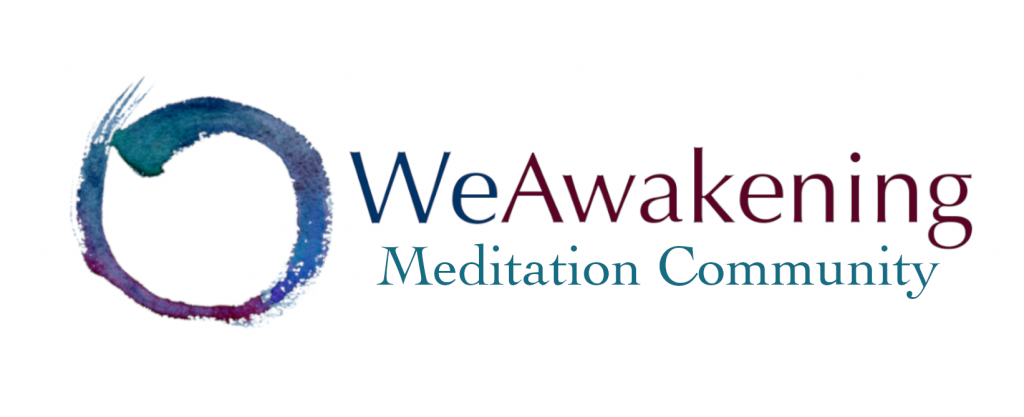 Mon-Fri. 12:00-12:30 PM Eastern Time
---