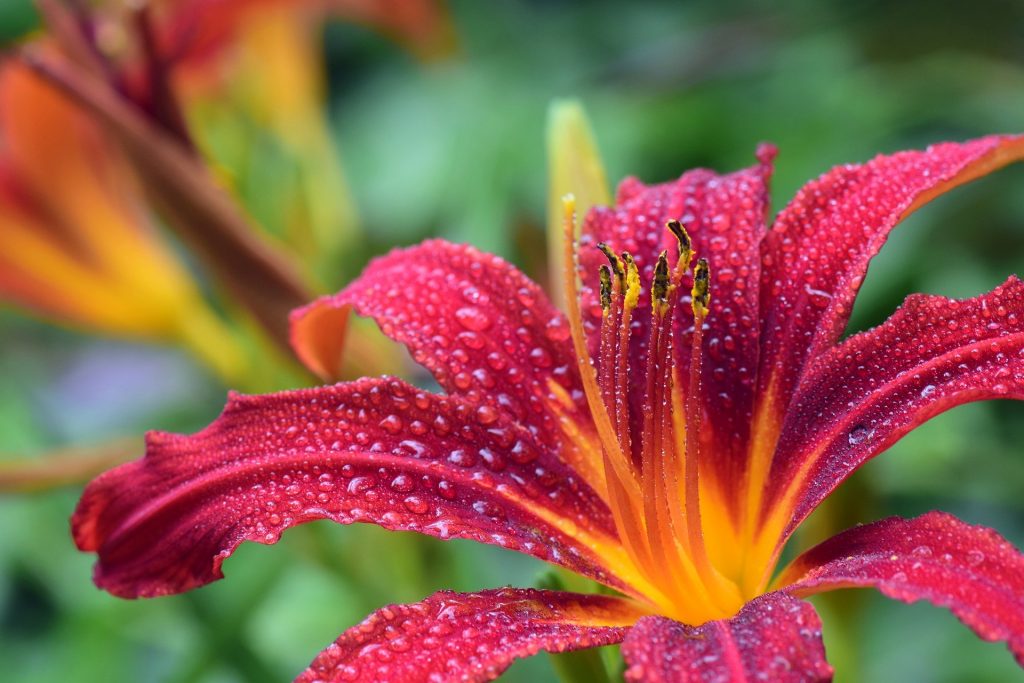 This past week a message came across my path by White Eagle, a Hopi Elder, who was offering counsel on how to be in these times. She talked about the potential of this time as being a portal for us, and she emphasized the importance of taking care of ourselves, because when we take care of ourselves we are taking care of the whole.
She also talked about the importance of joy, and about joy as an act of resistance in the face of oppression. Here are some of her words:
. . . if you take this opportunity to look at yourself, rethink life and death, take care of yourself and others, you will cross the portal. . .

When you are taking care of yourselves, you are taking care of everything else. Do not lose the spiritual dimension of this crisis; have the eagle aspect from above and see the whole; see more broadly.

There is a social demand in this crisis, but there is also a spiritual demand — the two go hand in hand. . .

Learn about resistance of the indigenous and African peoples; we have always been, and continue to be, exterminated. But we still haven't stopped singing, dancing, lighting a fire, and having fun. Don't feel guilty about being happy during this difficult time.

You do not help at all being sad and without energy. You help if good things emanate from the Universe now. It is through joy that one resists. Also, when the storm passes, each of you will be very important in the reconstruction of this new world.

You need to be well and strong. And for that, there is no other way than to maintain a beautiful, happy, and bright vibration. . .

What world do you want to build for you? For now, this is what you can do — serenity in the storm. Calm down, pray every day. Establish a routine to meet the sacred every day.

Good things emanate; what you emanate now is the most important thing. And sing, dance, resist through art, joy, faith, and love.
White Eagle's message about the importance of joy in the midst of all of this social upheaval and breakdown makes me think of what I was experiencing on spiritual retreat back in late January and early February, just before the coronavirus changed the landscape of our lives.
In my retreat I came to see how I had been taught to believe that it is selfish to live in and from joy when so many in the world are suffering. But I was being shown that the awakened world is a world of joy, and when I am living from joy I am embodying the energy of that world and helping it come into being.
We so often think joy is a reward, and that we are entitled to it only after all injustice has been eradicated and all brokenness healed. Then and only then can we allow ourselves to experience joy.
But what if the brokenness and injustice we see in the world is a result of us separating ourselves from joy? What if the suffering we inflict on others is due to our alienation from our joy? What if the greed that is decimating the Earth is the consequence of us being unable or unwilling to joy-fully receive and celebrate all that we already have and are?
Suppose joy isn't superfluous at all, but is the very medicine the world so desperately needs right now, the very thing that has the power to lift us into a transcendent state in which true transformation becomes possible.
In the aftermath of George Floyd's murder, which sent shock waves through our collective consciousness, people have been coming out en masse to demand an end to systemic racism. Here in Philadelphia, a couple of weekends ago tens of thousands of people gathered in front of the Art Museum, and then marched down the Ben Franklin Parkway to City Hall. When they got there, the organizers started playing music, including the Cupid Shuffle, over a sound system and scores of people broke out into a line dance.
Although I wasn't there to see it first hand, just watching it on video left me feeling inspired and encouraged, and I began to imagine what it would have been like if the entire gathering had consisted of tens of thousands of people dancing all along the Ben Franklin Parkway. Can you imagine how powerful that would have been?
Why? Because when we embody joy we aren't waiting for the world to change; we are stepping into the world we want to create. We are claiming it and celebrating it as a present reality.
Joy is irrepressible—consider that word for a moment—which is why it is so subversive to the status quo. And when we really come to comprehend that, we realize that joy is perhaps the most transformative power we can imagine.
---
Want to stay inspired?
Click the circle