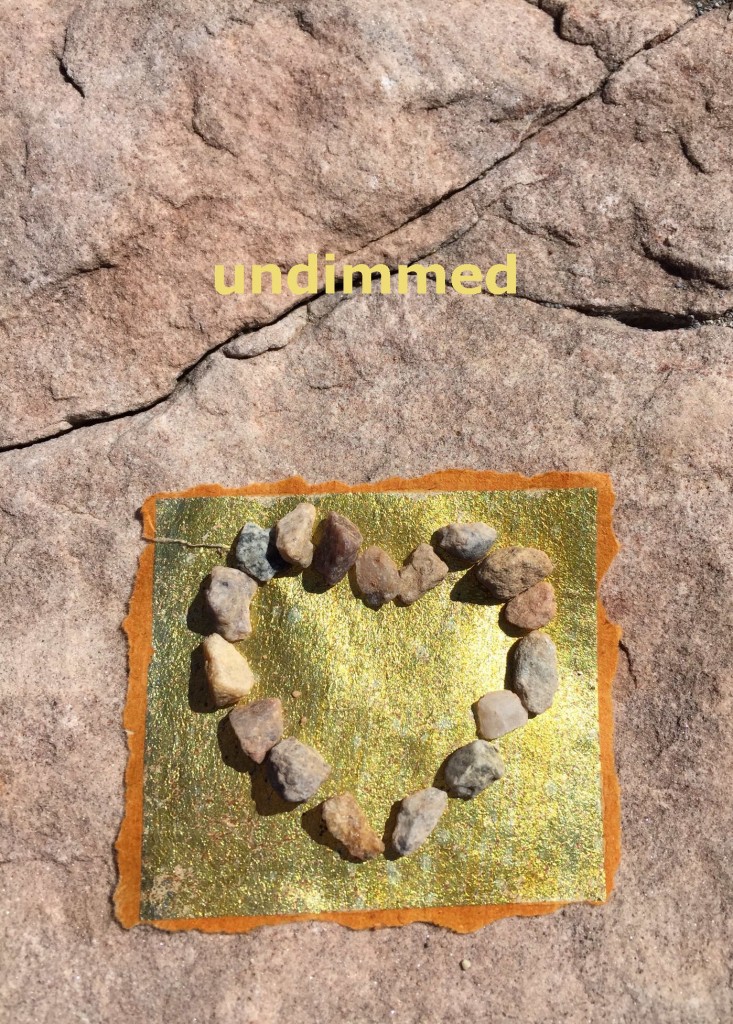 Do you accept the idea that Love is all there is, yet see yourself as the Lone Cosmic Exception (i.e. special)—the only being in the entire cosmos who is excluded from the circle of Love because, unlike everybody else, you are too unworthy or simply too irrelevant to be included?
Do you believe there are things you have done in your lifetime that have tarnished your goodness?
Do you believe there are things that others have done to you that have damaged and diminished you beyond redemption?
Do you carry these experiences around as secret evidence that you don't really deserve to be happy, or to be loved?
I'd like to speak to these things in a way that may seem round about, but please bear with me.
Several months ago I had a dream. In the dream I turn to a woman standing near me and I tell her, "This is a dream." She looks over at me with a look that says, "You're mad." Then she resumes doing what she was doing.
I share that experience with you because I know that if I tell you that all of your ideas about being unworthy and unlovable are nothing but an illusion, a figment of your imagination, a dream, you probably won't believe me—because that's the nature of dreams. When we're in them, we're in them, convinced they are absolutely real.
So instead I'd like to try a different approach. Please, humor me and play along.
I'd like you to pretend for a moment that unworthiness is nothing but an idea.
Say it with me. "Unworthiness is nothing but an idea."
Pretend for a moment that it is impossible for your goodness to be compromised, because goodness is what you are.
Say it with me. "Goodness is what I am."
Pretend that, no matter what seems to have happened to you in this lifetime, your radiant nature cannot be dimmed.
Say it with me. "My radiant nature cannot be dimmed."
Now pretend that I am sending you golden light.
This golden light is pouring into your heart.
Can you feel it?
You might think at first that this golden light is filling you with your worth, but it isn't, because worth is something you have always had.
Rather, this golden light is awakening in you the awareness of what you are, always have been, and always will be: the very expression of Love.
Say it with me. "I am the very expression of Love."
Now let me simply say that all of this is true, and it is your thoughts of being unworthy, unloved and unlovable that are the real act of pretending.
Share this post's image on your Facebook or Pinterest page.
You can also share favorite passages by highlighting them.
Like what you read? Click the circle to subscribe to my newsletter.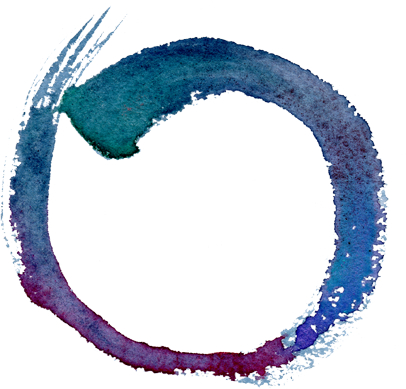 ---