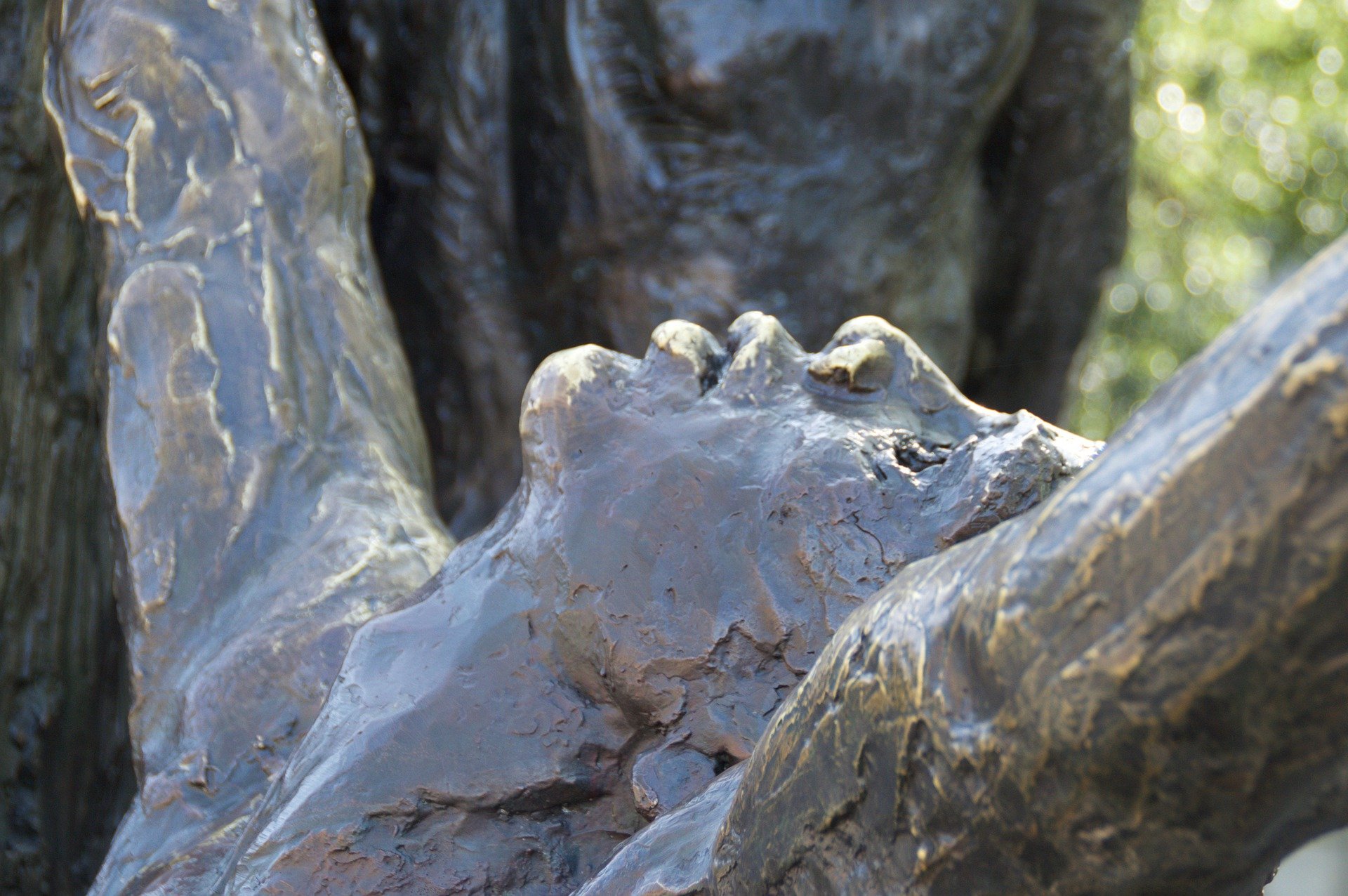 I would like some wisdom on what we are seeing in our country right now, especially with the violent displays of white supremacy we have witnessed in the storming of the Capitol. I ask the Heart and greater Wisdom to guide my reflections and grant me insight.
---
What you are seeing now in the eruption of white supremacist groups has been long in the making, and while you might be alarmed to see the momentum, virulence, and violence of this movement, please understand that it is simply bringing to the surface what has long needed to be acknowledged, faced and healed.
We have spoken before of covid meaning "to see together," and this is something that you are seeing together. Something that has sorely needed to be seen.
You understand that in family systems theory there is something called the identified patient. The identified patient in a family is that person who is outwardly manifesting a dysfunction that exists in the entire family system. Please do not be tempted to see white supremacists as the problem, but to see white supremacy as the dysfunction in the entire system that they are acting out, the dysfunction that needs to be corrected. As the system is healed, the identified patient is restored to health.
The awareness is growing in your country that racism has been a long and destructive influence in the establishment of your systems and that it needs to be eradicated for the new world and new society to arise.
Just as Donald Trump has allowed you to see in vivid display what ego-mind looks like, the insurrectionists are bringing to your full awareness this endemic pattern of racism that is at the core of so much suffering and injustice in your culture.
What is needed now is a massive truth and reconciliation movement in your country to heal this disease. You know that in a medical crisis the symptoms of a disease must be addressed, but that for true health to manifest, the entire body needs to come into its wholeness. Without this, the illness will continue to express itself.
This is an illness that has been growing unchecked and unacknowledged for a very long time, since the inception of this county. And now you are seeing the urgency with which it needs to be faced and healed with grace.
This is not to say that those who have carried out this act of violence are not to be held accountable for their actions. Indeed it is important that they be, but not out of anger or vilification, but out of Love and a commitment to heal the whole. What they are portraying, the belief system and ideology they are enacting, is a fallacy, and the body as a whole must acknowledge that.
It is then the task of all people, especially white people in this country, to address the roots of this assumed supremacy, roots which exist in the mind.
Do you recall how, when you have done meditations envisioning an awakened Philadelphia, how easily you have been able to envision many ethnic groups giving expression to their unique cultural heritage in a beautiful tapestry of multi-culturalism, but when it came to the white people of the city you could not see it clearly?
This is because white culture does not exist as any true expression of identity. Instead, white culture has rested on the idea of dominating those of other ethnicities and cultures. White culture in itself, apart from this role of domination, seems to be a void. A non-thing.
This in part is what is occurring in the uprising of white supremacy. As the nation becomes increasingly multi-cultural, there is no sense of identity, no sense of selfhood for white people apart from that of the dominator. It it this restoration of a true and life-affirming identity that is needed now.
Who are you as a "white" person? You are immigrants of many cultures, lands in which the skin color of the people happened to be fair. Can you see the absolute absence of meaning in this? How fragile an identity it is that relies upon skin color?
Revisit your ancestral roots. Who were you before you became "white"? Before you became "white" you were many things. You were the speakers of Gaelic and had a sacred relationship with the land, which you understood to be inhabited by entities not visible to the human eye. You were dancers around the bonfire at the winter solstice. You were creators of sublime music that touched the soul. You were tellers of stories that spoke of the transcendence of the human spirit.
Shed this empty identity of being "white" and go deeper into your being. Celebrate who you are in your core, not in the color of your skin.
You received a phrase recently in a dream: systemic gracism. This is where your society is headed if you will it to be so, toward the establishment of systems that reflect goodwill toward one another and which support all in their mutual thriving. A society that exemplifies and manifests grace.
What you are witnessing at this turbulent moment in your country is that which must be seen and acknowledged in order for it to be healed, released and transcended. It is opening the way for gracism to take root.
---
Like what you read?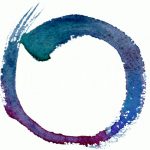 Sign up for more.
---