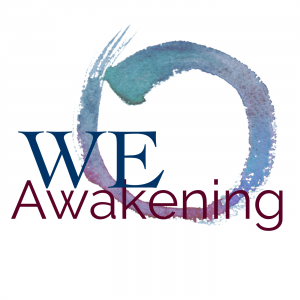 www.patriciapearce.com/podcast
What does it mean to be your radiant Being in the world?
Does it depend on certain circumstances, structures, roles, or relationships?
These are some of the questions we explore in this week's podcast episode.
---
If you enjoy listening to the WeAwakening podcast, please consider becoming a supporter.
Find out more here.
---
---
---
Join our free online meditation community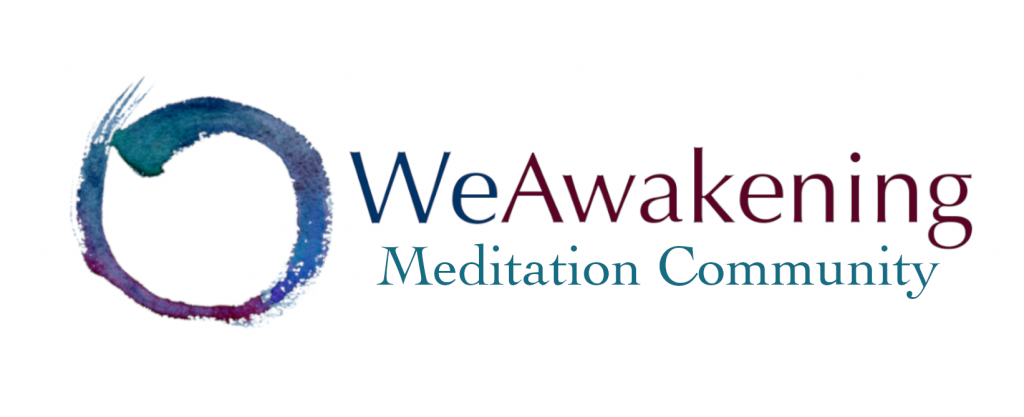 Mon-Fri. 12:00-12:30 PM Eastern Time
---
---
Transcription
To access the transcript, click here.