---
Spiritual Consultations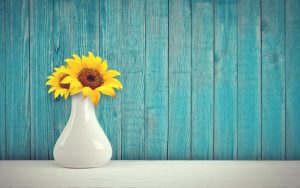 Living a Spirit-centered life takes courage, because it often takes you beyond cultural norms, and even your own self-understandings.
This is why it is so important to have the companionship of someone who knows the challenges and the joys of honoring your own path, listening to your own wisdom, and living from your true Self.
---
Online Courses and Workshops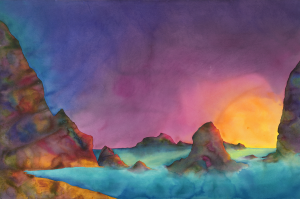 This workshop is for people who want to be present in this time of great change and social upheaval in ways that can support the emergence of a world of peace.
Learn more.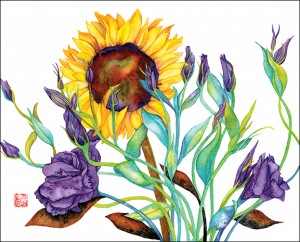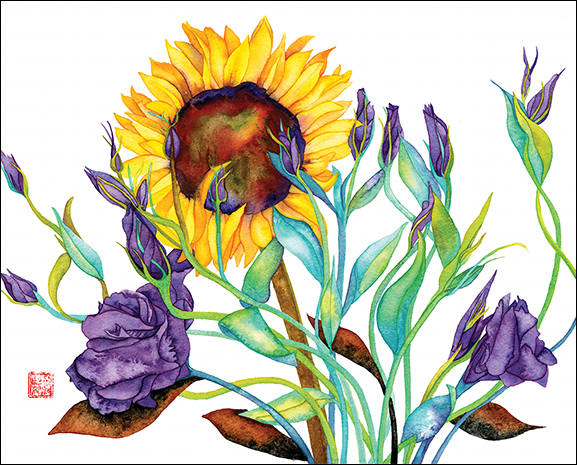 This four-week course explores the means by which transformation is activated through acceptance and blessing.
Learn more.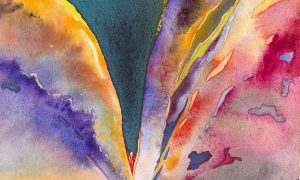 This course looks at how the patterns of ego operate in the mind and in the larger world, and how you can disengage from them and ultimately dissolve them through the power of Love.
Learn more.