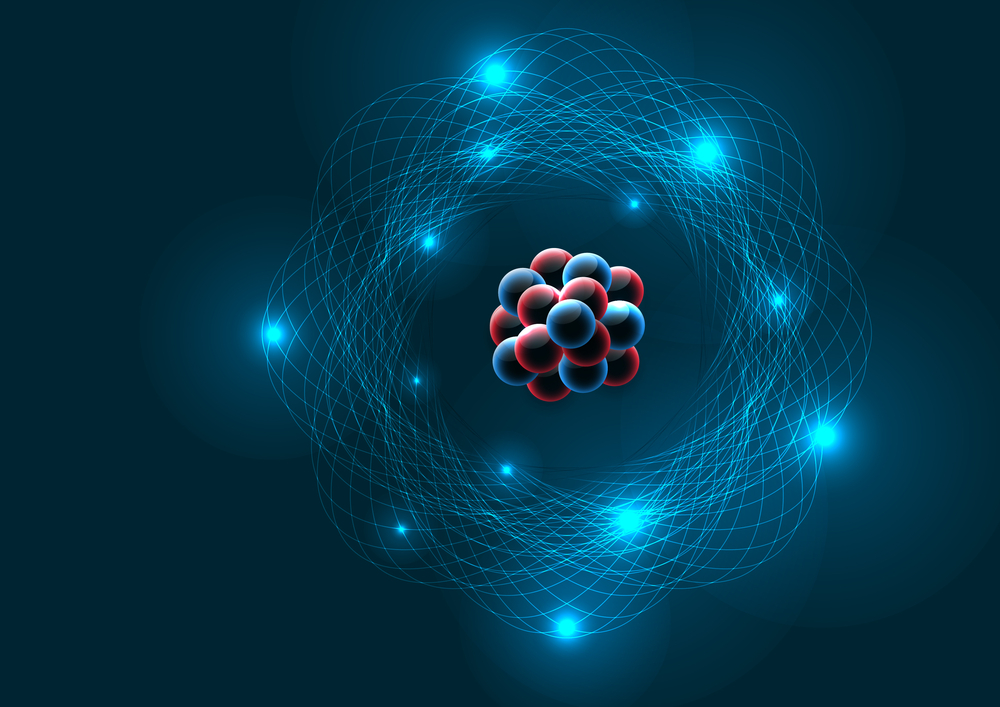 I had a dream recently in which I am attempting to explain to people what is happening on the planet right now in terms of moving into a higher state of consciousness. I'm using the analogy of the electron just before it makes its quantum leap to a higher energy state, explaining how before its leap it has to gather up considerable energy.
To demonstrate, I'm holding my hands out in front of me as though they were encircling the electron's orbit, and I'm vibrating them to show how the energy is intensifying.
I explain that right now the idea of enemy is intensifying so that it can finally collapse. When it does, consciousness will make a quantum leap to a new level.
As I've thought about the dream I've realized that the idea of enemy is on the same continuum as the idea of separateness. Enemy is the idea of separateness taken to an extreme, and it keeps us tied to dualism, to separateness consciousness.
When we look at what is happening right now in the world we can see how much the idea of enemy is intensifying. Now, even a pandemic, which logically should bring people together and inspire cooperation, is viewed through the lens of enemy. The vaxxers and maskers are seen as the enemy by the anti-vaxxers and anti-maskers, and vice versa.
Simply a Concept
One of the spontaneous messages I received years ago while walking the labyrinth was, "Release all concept of enemy." I realized then that "enemy" isn't a real thing. It is a concept in the mind, a concept that the egoic thought-system needs in order to sustain itself.
And yet, the idea of enemy will collapse because it is illusory, and sometimes an idea has to reach such a level of hyperbole that it becomes obviously ludicrous before the mind will let it go. As the Tao te Ching says: "If you want to shrink something, you must first allow it to expand."
Enemy. Separateness. Other. These are the thought-forms that are on the verge of collapsing. Why now? Because they are the thought-forms at the root of the global crises we now face. And as Einstein famously said, a problem cannot be solved from the same level of consciousness that created it.
Those of us who are willing to assist and participate in this global leap of consciousness can do so in a couple of ways. First, we can notice how often we indulge the idea of enemy ourselves. When we do, we will begin to see that we don't just view other people as the enemy. Sometimes we see our circumstances, or even ourselves as the enemy.
And then we can ask ourselves honestly: Am I willing to allow the concept of enemy to collapse in my own mind?
---
Like what you read?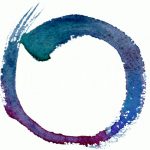 Sign up for more.
---