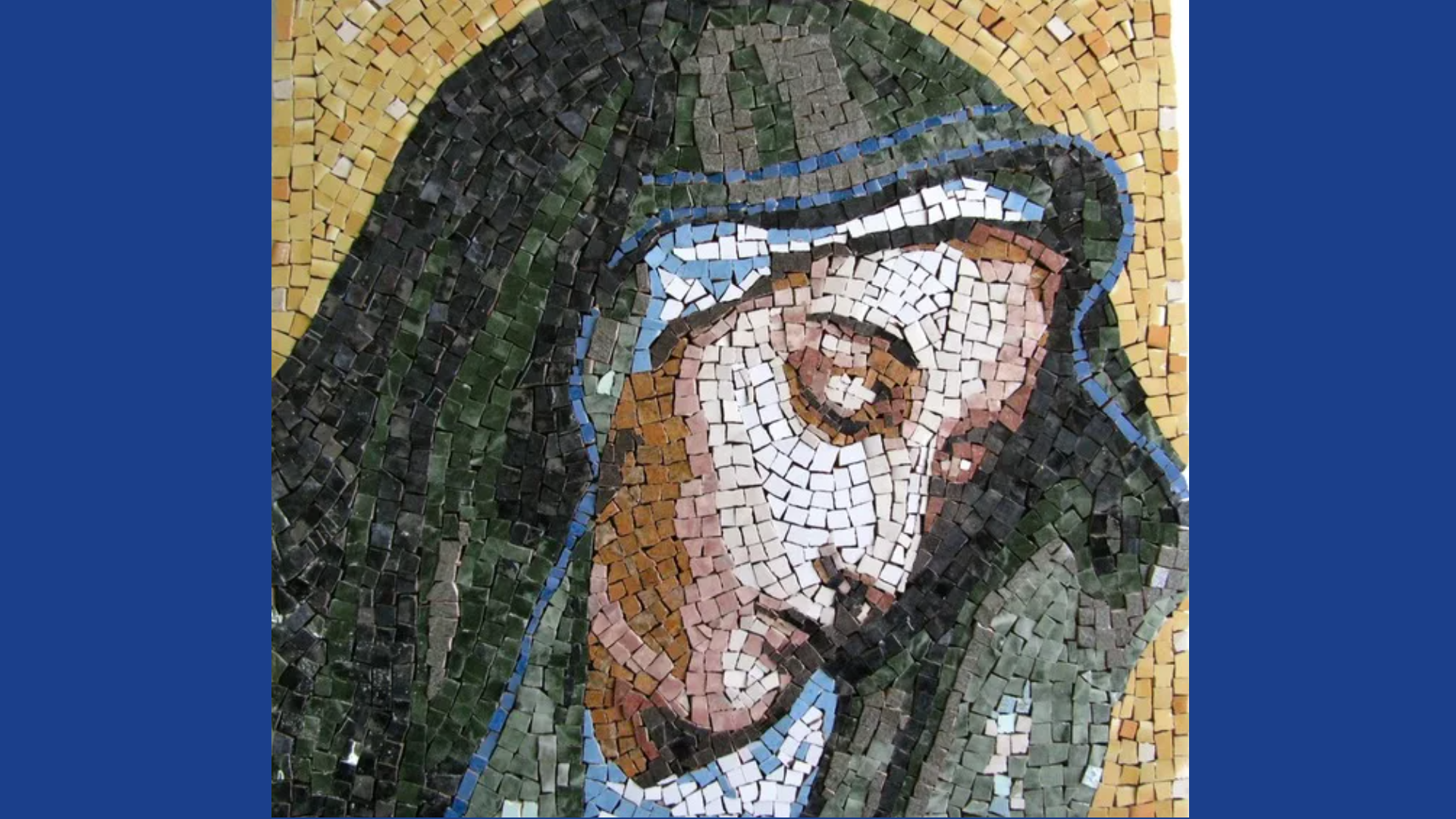 Ever since Donald Trump appeared on the political scene I have seen him as symbolizing the ego patterns that we must now leave behind if we are to survive as a species on this planet. By depicting in such an overt manner how the ego mind operates, what it believes, and how it plays out in the world, Trump has precipitated a jump into warp speed of our awakening process.
Recently, there have been reports that his mental health is deteriorating due to the loss of the election and his waning ability to bend circumstances to conform to his will—something that in the past he has always seemed to manage.
Symbolically, this is showing us the ultimate impotence of ego. Other than within the confines of its own fabricated alternative world, it has never been able to alter Reality, which is Love. The attempt to do so—to fracture Reality, to overturn Love—has been the great egoic escapade humanity undertook, and we have failed. Not for lack of effort, but simply because it can't be done.
At the center of the current political crisis has been Donald Trump's unwillingness to concede. But as someone enacting the ego, he cannot. Etymologically, "concede" means to yield completely. This is impossible for ego because ego is itself the mind's act of resistance against Reality. Ego is the mind's invention that enabled it to play out its fantasy of separateness, a fantasy that is now collapsing. That Donald Trump is experiencing in his person the existential angst of that collapse is cause for great compassion.
During this Christmas season, Trump's inability to concede is made even more poignant when we see that in the Christmas narrative Mary does just the opposite. She yields completely.
Mary has a direct experience of a Reality greater than her temporal personhood, knows it to be Love, recognizes that she is joined with It, and as a result births It in the world of form.
While Trump resists, Mary yields. Not in the sense of surrendering or negating her Selfhood, but in the sense of accepting her Selfhood as one with—and co-creator with—the Divine Realm.
I find it telling that the word yield has a double meaning. It means accepting, but it also means bearing, as the fruit tree yields its fruit. By conceding to Love, Mary conceives It, and gives expression to It in human form.
In a non-dual understanding of the Christmas story, Mary wasn't an empty vessel for Christ to come forth. Christ-nature already existed within her—as it exists within us all—and because she was willing to yield to that truth, she bore it in the world.
In this season of Christmas, the stark juxtaposition of these two characters, Trump and Mary, is placing before each of us a question and an invitation.
Are we willing to drop our resistance to the Reality of Love? Are we willing to yield to our inter-existence with All That Is? Are we willing to know our Self as an expression of the Infinite in form? Are we willing to accept our own Selfhood as co-creator with the Reality of Love? Are we willing to allow the Christ-nature that is within us to be expressed in this world? Are we willing to allow a new humanity to be born in and through us? Are we willing to concede that the reign of ego is over?
---
Like what you read?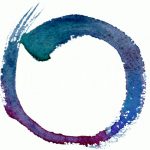 Sign up for more.
---