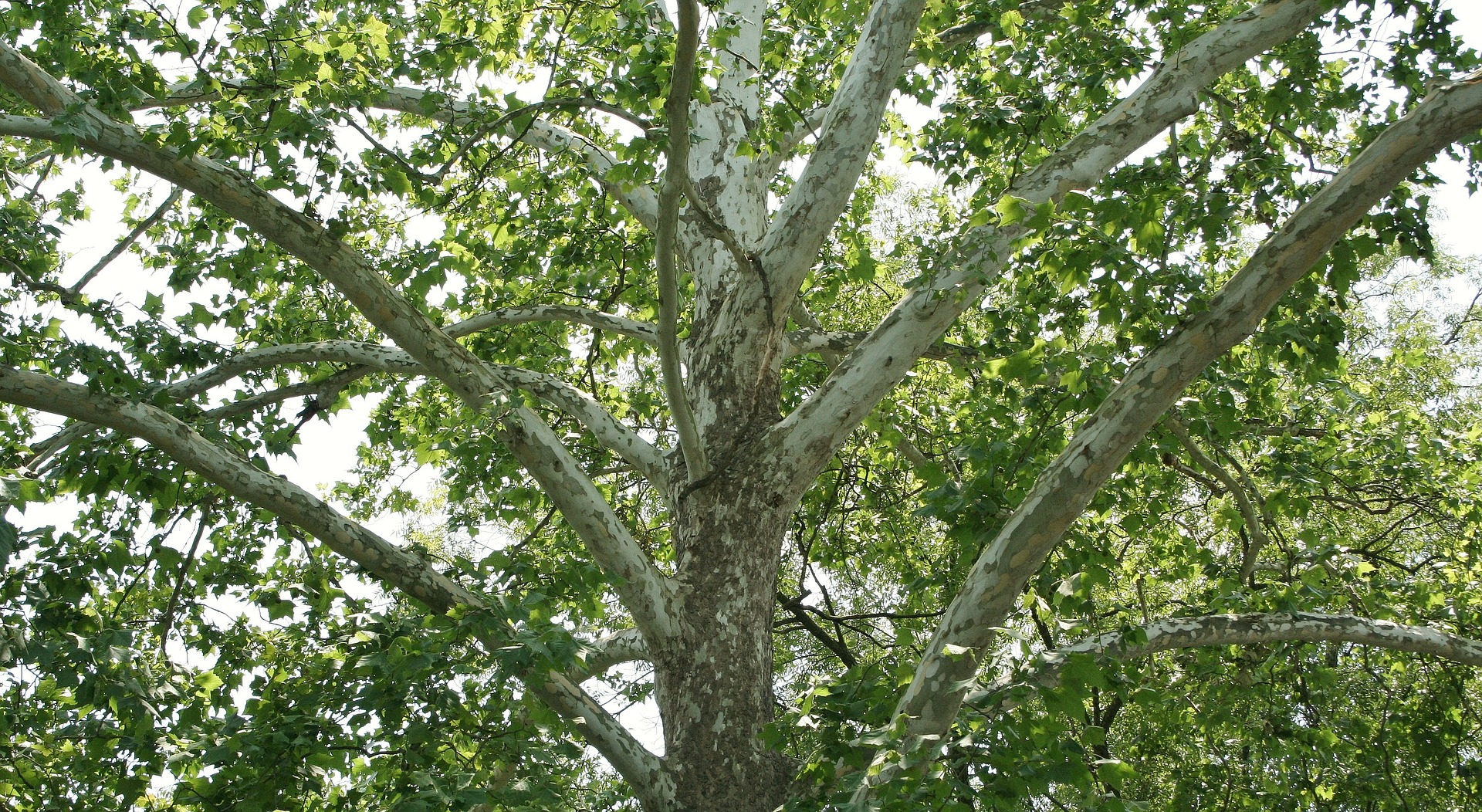 This morning the heavy machinery is out in front of the house again, digging up the street and sidewalk to put in new valves for the gas line. It is so assaulting. The whole house shakes when that huge jackhammer starts pounding. What I'm most concerned about is the sycamore out in front of our house, a towering street tree that has been there for a hundred years.
It is such a violent thing, pounding the earth like that and ripping up whatever is in the way, roots included. And yes, I appreciate the hot water. I appreciate the warmth in the winter. But there has got to be a better way.
I long for the day when we are in tune with nature, when we take a lesson from the trees. They open themselves up to receive the energy nature freely offers. They don't go blowing up mountains for coal, or drilling into the ocean bed for oil, or fracking the land and poisoning the water to extract every last pocket of gas.
I want humans to become more like trees. I want us to sit at the base of their trunks and listen. I want us to let them teach us how to live on this planet. How to root ourselves in this fertile, abundant Earth. How to reach out and open ourselves to the Light and turn it into a living thing. How to stand there, just stand there, being what we are, becoming what we are, expressing what we are.
We are such a young species, and so naive. So ignorant about how life works. I long for us to become wise and compassionate, and if we absolutely must dig around a century-old sycamore, I want someone on the crew who knows how to communicate with trees. Someone who can put their hands on the trunk and let the tree know what they need to do. Someone who can convey to the tree that they will be as gentle as possible.
And after they are done I want them to put their hands on the trunk again and comfort the tree, then sprinkle some holy water at her roots, bless her, and let her know we want her to thrive.
This is what I want us to become: a mature species that honors and reveres the web of life, cooperates with it, supports it, nurtures it.
We'll get there. I know we will. And until that day comes I will continue praying for all the trees and all the living beings on this planet. I will continue asking them to forgive us for our ignorance.
And this afternoon, after the crew is gone, I'll go out to our tree with my own holy water to bless her and let her know how much we love her, how much we want her to thrive.
---
Like what you read?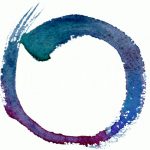 Sign up for more.
---